Medium and low voltage electrical appliance

Explosion-proof lamp

Wire rope and sling
Medium and low voltage electrical appliance
Medium and low voltage electrical appliance is a device that switches, controls, protects, detects, transforms and adjusts circuits. It can be divided into two categories: power distribution appliance and control appliance. In the industrial field, buildings and power grids, as well as all the power sectors of people, most of them use low and medium voltage power supply. Therefore, the quality of medium and low voltage electrical appliances will directly affect the reliability of power supply system.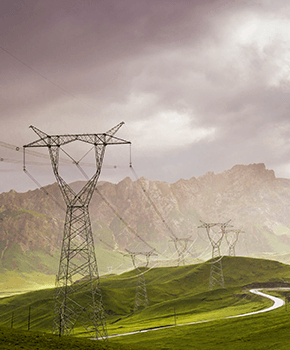 Power grids
The power transmission and distribution system of the power grid is to carry out long-distance transmission after the power is boosted by the transformer, after reaching the corresponding power consumption area, the power is distributed to various power consumption places on demand. In order to ensure power safety, stability, economic transmission and distribution, it is necessary to configure all kinds of medium and low voltage electrical appliances at different levels according to different requirements for automatic control.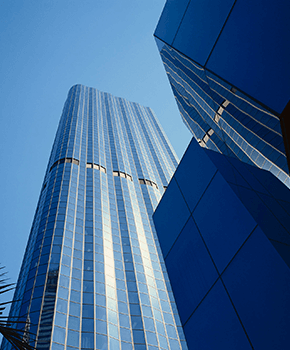 Buildings
We can see all kinds of power distribution boxes, switches, sockets and low - voltage appliances everywhere in the building. Medium and low voltage electrical appliances are mainly used for the control and protection of power distribution, lighting, elevator, water supply, air conditioning and ventilation, fire control, safety and other systems in buildings.
Mechanical matching
The middle and low voltage electrical appliances used for supporting mechanical equipment mainly include contactor, relay, frequency converter, soft starter, main command electric appliances, etc. It mainly realizes the start, speed regulation, positive and negative rotation and braking of motor, and realizes various functions such as signal transmission, control transformation, circuit isolation, overload, temperature compensation, phase break and short circuit protection.
Explosion-proof lamp
Explosion-proof lamp refers to a dangerous place for inflammable gas and dust, which can prevent the electric arc, spark and combustible gas and dust in the surrounding environment caused by high temperature from happening inside the lamp, so as to meet the requirements of explosion protection.
The main types of explosion - proof luminaries, safety explosion-proof lamps, mobile explosion-proof lamps and so on.
Explosion-proof platform lamp is suitable for lighting in inflammable and explosive places such as petrochemical plant, oil platform, gas station, oil pump room and transfer station. Explosive gas environment in zone 1 and 2. Combustible dust environment in 21 and 22 zones.
PRODUCT APPLICATION INDUSTRIES
Petroleum drilling

Off-shore platform

Industrial production

Mining

Oil-gas stations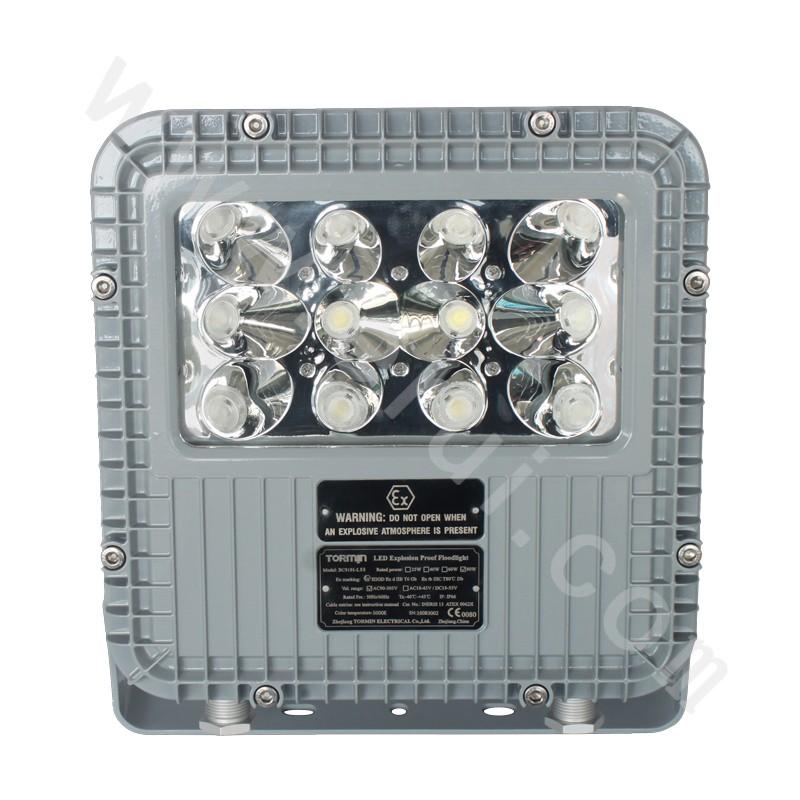 A full range of high conductivity material accelerate convection cooling structure, effective guarantee long-term use in high temperature environments;
It adopts CREE LED as light source, no dark spot, can save 60% or more on energy than Metal Halide Lamp.
Learn More >
Input Voltage AC(V)

90-264

Life Time(h)

100,000

Rated Watt (W)

80

Light Efficiency Flux(lm)

11280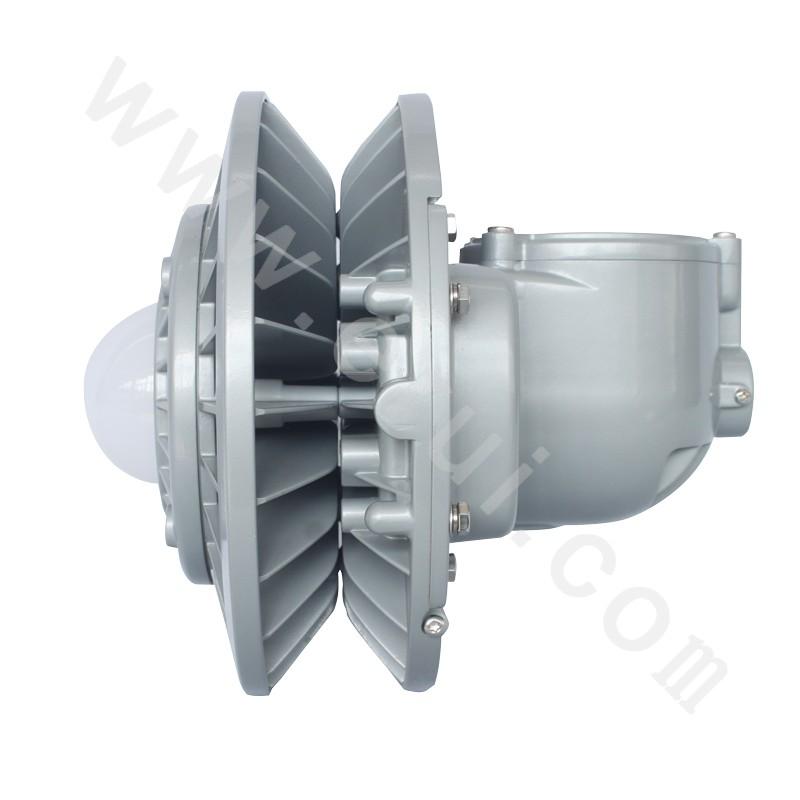 It is made using a special aluminum housing, all exposed fasteners adopt 304 stainless steel. Using high-tech anti-corrosion surface treatment technology, suitable for long-term highly corrosive environment of offshore oil platforms, oil drilling platform, chlor-alkali, vulcanization cyaide, etc.
It is ideal to be used in the oilfield, chemical industry, offshore drilling platform, steel industry, petroleum etc.
Learn More >
Input Voltage AC(V)

100-240

Life Time(h)

100,000

Rated Watt (W)

60

Light Efficiency Flux(lm)

5400
Wire rope
The wire rope is made up of a multi-layer steel wire stranded into a strand, and then the rope core is centered, and a certain number of strands are twisted into a spiral rope. Used in material handling machinery for lifting, pulling, tensioning and carrying. The wire rope has high strength, light weight, stable work, and it is not easy to break the whole root and work reliably.
Sling
The sling is the joint between the crane or the main body of the hoist and the object to be hoisted. It is also a general term covering slings and spreaders. It consists of two categories: metal slings and synthetic fiber slings. Widely used in oil and gas, docks, construction, mining, factories, transportation and other fields.
PRODUCT APPLICATION INDUSTRIES
Petroleum drilling

Port terminal

Construction

Manufacturing plant

Aerospace
○ Wire rope ○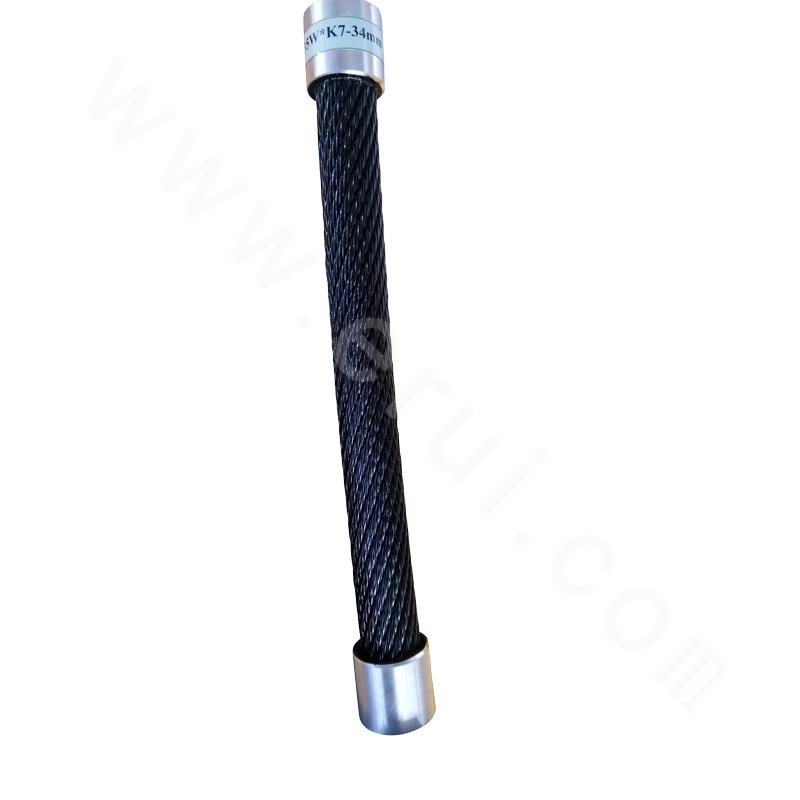 Nominal diameter (mm): 12
Nominal tensile strength (MPa): 2160
Minimum breaking force (KN): 102
Learn More >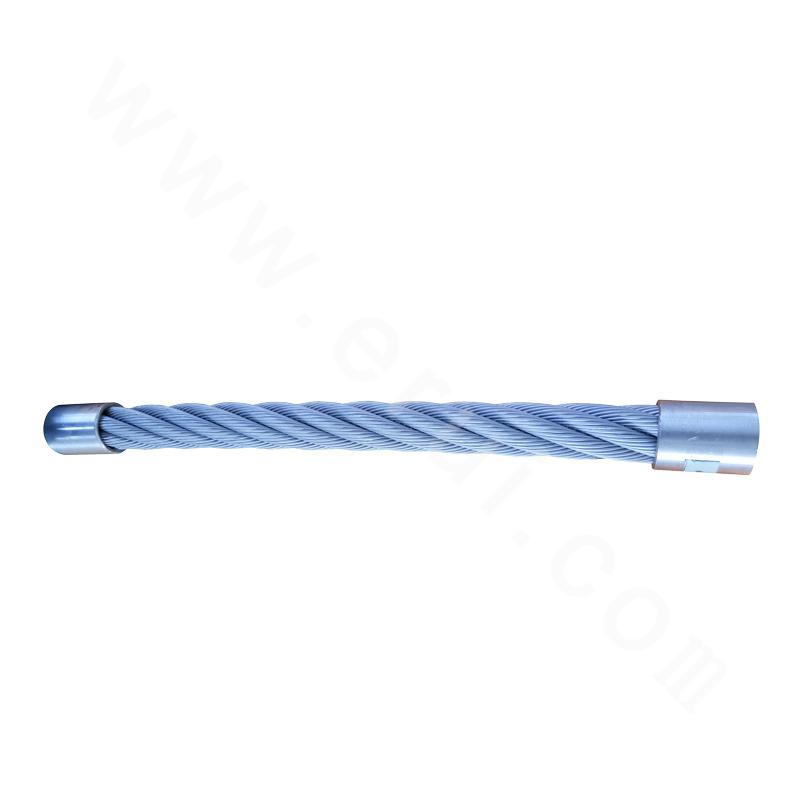 Nominal diameter (mm): 20
Nominal tensile strength (MPa): 1870
Minimum breaking force (KN): 329
Learn More >
○ Sling ○

Tel 400-820-9199
Email sales@erui.com