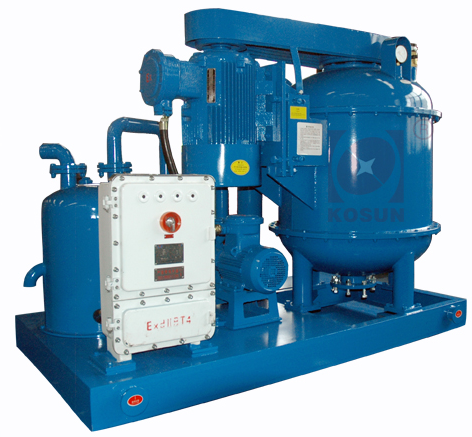 VD series vacuum degasser is a new kind of special equipment for treating gas invasion drilling fluid developed by our factory on the basis of various kinds of degasser at home and abroad. It is suitable for all kinds of mud purification system, which plays an important role in recovering mud weight, stabilizing mud viscosity and reducing drilling cost. It can also be used as a high power mixer.
On-site installation with technological guidance,regular equipment inspection,and training.
We have marketing teams in regions where key accounts located,also we prepare special stock area in the local warehouses for key accounts.to timely provide necessary parts and consumable products.
Problem solving & Complaints settlement.
(Customer Center)Apply
for after-sale service
Solutions released
within 48h
(Customer Center)Apply
Satisfaction survey
Respond within 24h
Execution of the solution