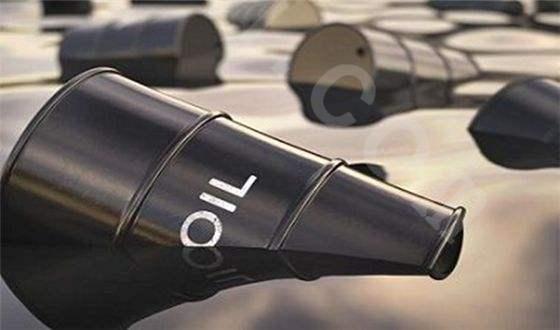 Lukoil, Eni to share three Mexican blocks. Lukoil will transfer a 40% stake in Block 12 to Eni, retaining 60% and remaining operator. Eni will assign 20% interests each in Blocks 10 and 14 and remain operator. It will hold 80% of Area 10 and 40% of Area 14, in which Citla holds the other 40%.

OMV to sell parts of upstream business in Tunisia. OMV AG has agreed to sell its wholly owned subsidiary OMV Tunisia Upstream GMBH to a subsidiary of Panoro Energy ASA, London, for $65 million, subject to adjustments. OMV will continue the ongoing development of hydrocarbon resources in south Tunisia, in particular the development of the Nawara Concession, involving gas field infrastructure and a pipeline from a central processing plant in the concession to Gabes, 300 km to the north.

Serica to further lift Keith, Bruce stakes. Serica Energy PLC, London, has entered agreements to further increase its interests in Bruce and Keith natural gas and condensate fields in the UK North Sea. The company also said it has satisfied conditions of a license from the US Office of Foreign Assets Control allowing operations to continue at nearby Rhum field despite a 50% interest subject to renewed US sanctions against Iran held by a subsidiary of National Iranian Oil Co. (OGJ Online, Oct. 9, 2018). The license requires benefits accruing to the interest of the subsidiary, Iranian Oil Co. (UK) Ltd., to be held in escrow while sanctions are in effect.

Oil Could Hit $100 If Supply Crunch Worsens. Oil prices are likely to be "biased to the upside" for the rest of the year as demand from refineries rises in November and December, according to Citigroup Inc.

Start of Very Strong Cycle for Oil and Gas. "We went through a really tough four years of downturn, a lot of underinvestment in oil and gas that whole time, now it's time it's coming home to roost," Miller told Bloomberg's Alix Steel in the interview. "The reality is, our outlook for oil and gas and supply and demand is very constructive and I think we'll see that play out over the next several years. Really feel like we're at the beginning of a very strong cycle for oil and gas, particularly services," he added.

EIA forecasts higher US crude oil production, lower prices. EIA forecasts Brent crude oil prices to average $72/bbl in 2019, which is $3/bbl lower than previously forecast. EIA expects West Texas Intermediate crude oil prices to average $65/bbl in 2019, which is $5/bbl lower than previously forecast. The lower crude oil price forecasts are partly the result of higher expected crude oil production in the US in this year's second half and in 2019, which is expected to contribute to growth in global oil inventory and put downward pressure on crude oil prices.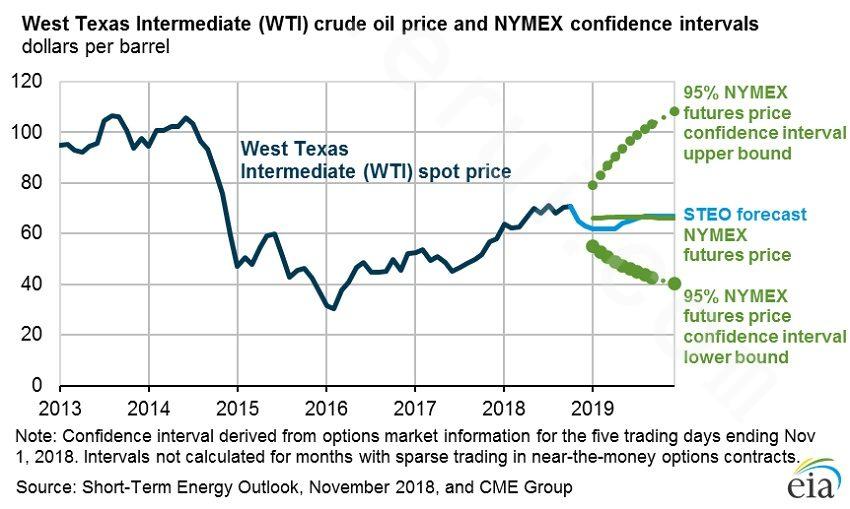 Relevant articles