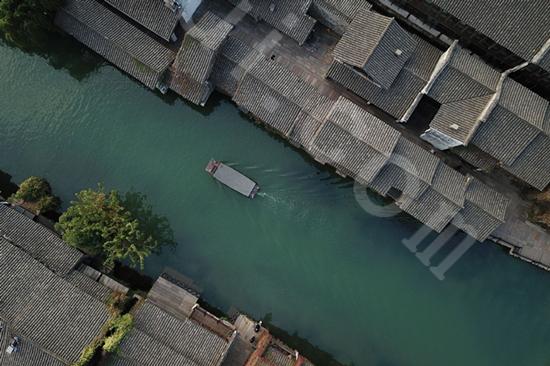 Xi sends congratulatory letter to 5th World Internet Conference. He called for concrete cooperation among different countries to advance mutual trust and collective governance in cyberspace and create a vigorous "community with a shared future in cyberspace. "The conference is themed "creating a digital world for mutual trust and collective governance -- towards a community with a shared future in cyberspace. "Xi expressed the hope that participants can pool wisdom, accumulate consensus and work for a sustainable digital world.

Huawei's AI chip for edge computing takes top honours at WIC. At the fifth World Internet Conference (WIC) held in Wuzhen, Zhejiang, Huawei's Ascend 310 chip bested more than 400 other technology achievements to win the conference's 'World Leading Scientific and Technological Achievement' award.

Cybersecurity will be a key topic of discussion at this week's World Internet Conference in China, Cao Yin reports. Malware attacks, especially on mobile devices, and phishing attempts by fraudulent websites are two major problems that need to be solved urgently for China to safeguard its cybersecurity, according to online security experts. A recent report issued by the National Computer Network Emergency Response Technical Team and Coordination Center of China, stipulates that the number of malicious mobile applications have increased in the past three years and the growth continues to be rapid.

Web advances to benefit globe. China will push forward global efforts in internet infrastructure, digital economy and cyberspace security, so as to benefit people across the world with the latest internet achievements, a top official said on Wednesday.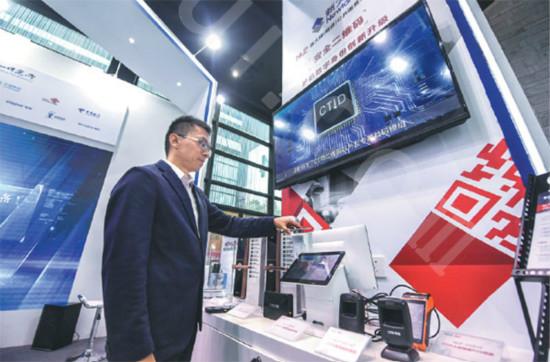 Digital future compels more cooperation in cyberspace. With digital technology playing an increasingly important role in the integration of the globalized world, joint endeavors for governance of the internet are necessary to ensure that all countries benefit from it. The rapid development of the internet has fundamentally changed the way people lead their lives, and its continued development with the establishing of the Internet of Things and the growing use of artificial intelligence promises further revolutionary changes to come.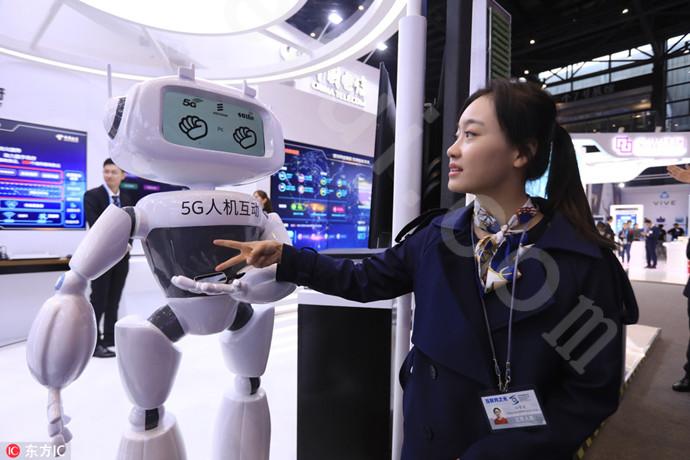 Relevant articles