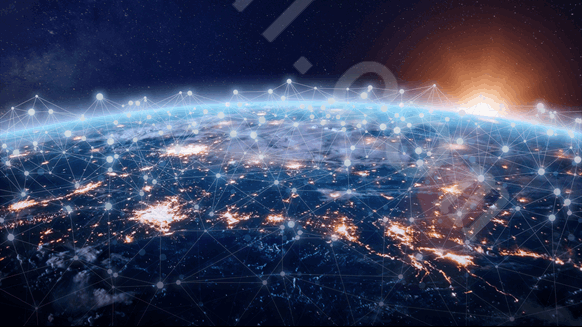 Global Gas Demand to Grow 10 Percent to 2030. That's what Equinor expects, according to a statement posted on its website on Thursday, which revealed that the company sees "strong market opportunities for gas".

In an energy scenario consistent with the two-degree climate target, global gas demand would only be "slightly lower" than today even in 2050, Equinor said in the statement. That entails "massive needs" for investment in future gas supply "in the decades to come," Equinor stated.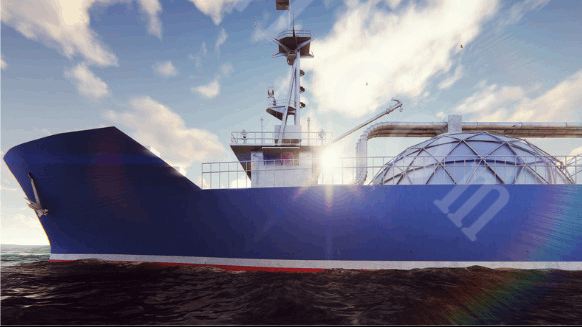 LNG Prices Hit 17-month Low in North Asia. Liquefied natural gas prices in North Asia, the world's biggest market for the fuel, have slumped to the lowest in 17 months as the peak demand season ends with a whimper.

Benchmark LNG Japan/Korea Marker futures have tumbled 31 percent since the start of the year as a milder-than-normal winter left buyers in Japan, South Korea and China with brimming stockpiles and little need to dip into the spot market. At the same time, a flurry of prompt supply, from Australia to Indonesia, has kept the market well supplied.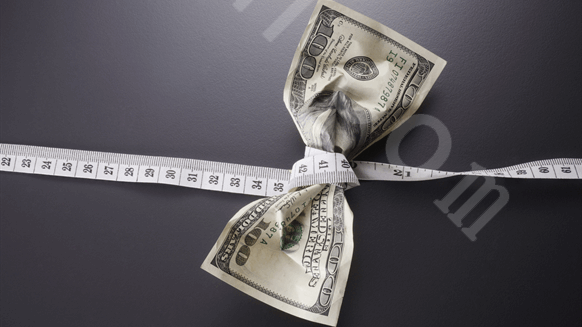 Saudi Arabia is Overtightening the Market Again. That's according to Vandana Hari, founder of Vanda Insights, who made the statement in a Bloomberg television interview on Tuesday.

"The Saudis are overtightening the market once again. They did do that a bit in 2017 as well but I think they're doing it even much more this time," Hari told Bloomberg in the interview.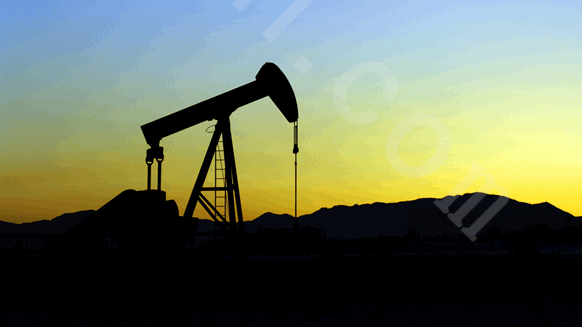 Permian Oil and Gas Production to Hit New Records. Oil Production in the Permian will surpass 4 million barrels per day (MMbpd) in March.

That's according to the U.S. Energy Information Administration's (EIA) latest drilling productivity report, which forecasts that oil output in the region will rise from 3.98 MMbpd in February to 4.02 MMbpd next month.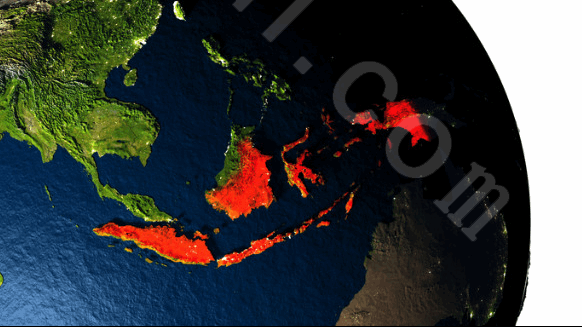 Repsol Makes Gas Discovery in Indonesia. Spanish energy company Repsol S.A., along with partners PETRONAS and MOECO, have made the largest gas discovery in Indonesia in 18 years,
The discovery was made in the Repsol-operated Sakakemang block in South Sumantra (Repsol: 45 percent working interest, PETRONAS: 45 percent and MOECO: 10 percent).The KBD-2X well is estimated to provide at least two trillion cubic feet (tcf) of recoverable resources.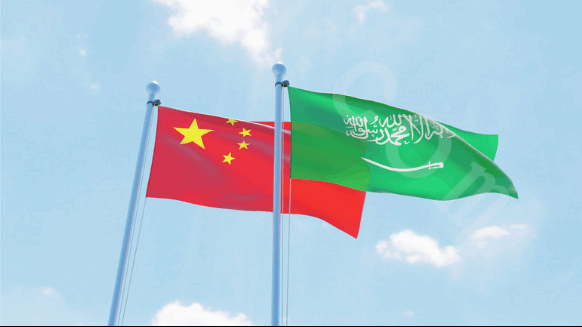 Saudi Aramco Reaffirms China Interest with $10B Refinery Deal. Saudi Arabia reaffirmed its interest in the Chinese market with a deal to build a $10 billion refining and petrochemicals complex as it vies for crude-oil customers with fellow OPEC members and Russia.

Saudi Arabian Oil Co., or Aramco, agreed to set up a joint venture with two Chinese companies to develop the facility in Liaoning province, according to a statement Friday. Saudi Arabia is investing in energy assets across Asia, the world's biggest oil-consuming region, as it battles for market share.
Relevant articles