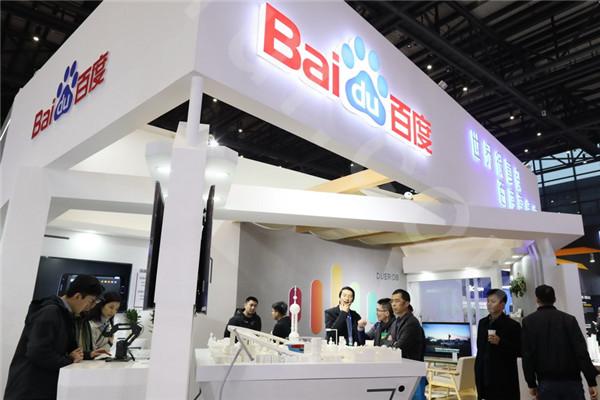 Baidu, Ctrip team up in promoting smart tourism. Chinese artificial intelligence (AI) giant Baidu has partnered with the country's leading online travel agency Ctrip to make travel services smarter.

Baidu Cloud, the cloud unit of Baidu, will leverage its cloud computing and AI capabilities to help Ctrip improve operational efficiency and customer experience as well as reducing costs, according to an agreement inked earlier this week.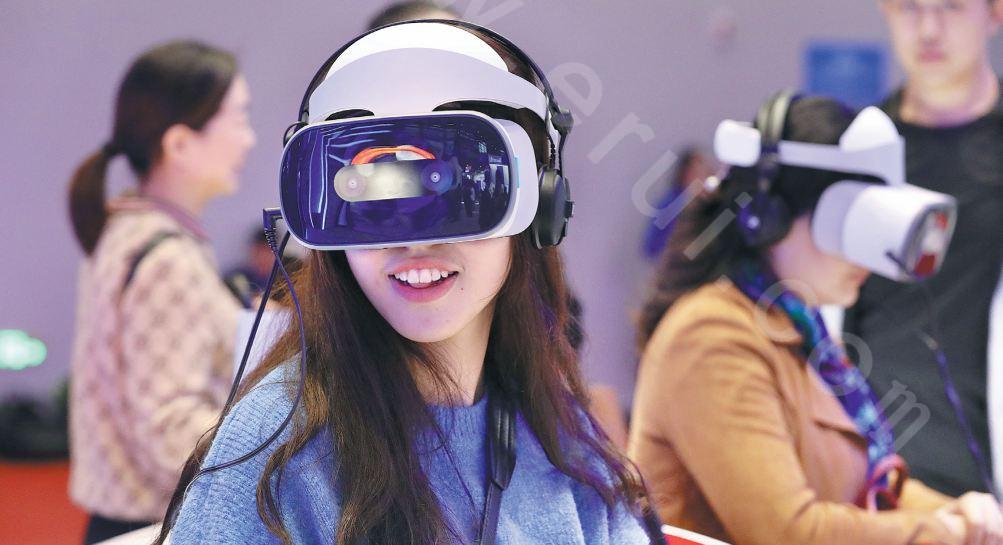 Entrepreneurial ecosystem to build new businesses on high-tech. Investors in the tech sector believe that a fundamental change in their business is coming in the next five years as an array of new technologies become commercially viable simultaneously. And, they argue that the Chinese tech market ecosystem is in a unique position to build products, companies and business models using these new technologies.

Google and Salesforce invest in UK payments startup GoCardless. The venture capital arms of Alphabet Inc.'s Google and Salesforce.com Inc. are investing in U.K. payments startup GoCardless, which has has raised an additional $75 million to fund expansion.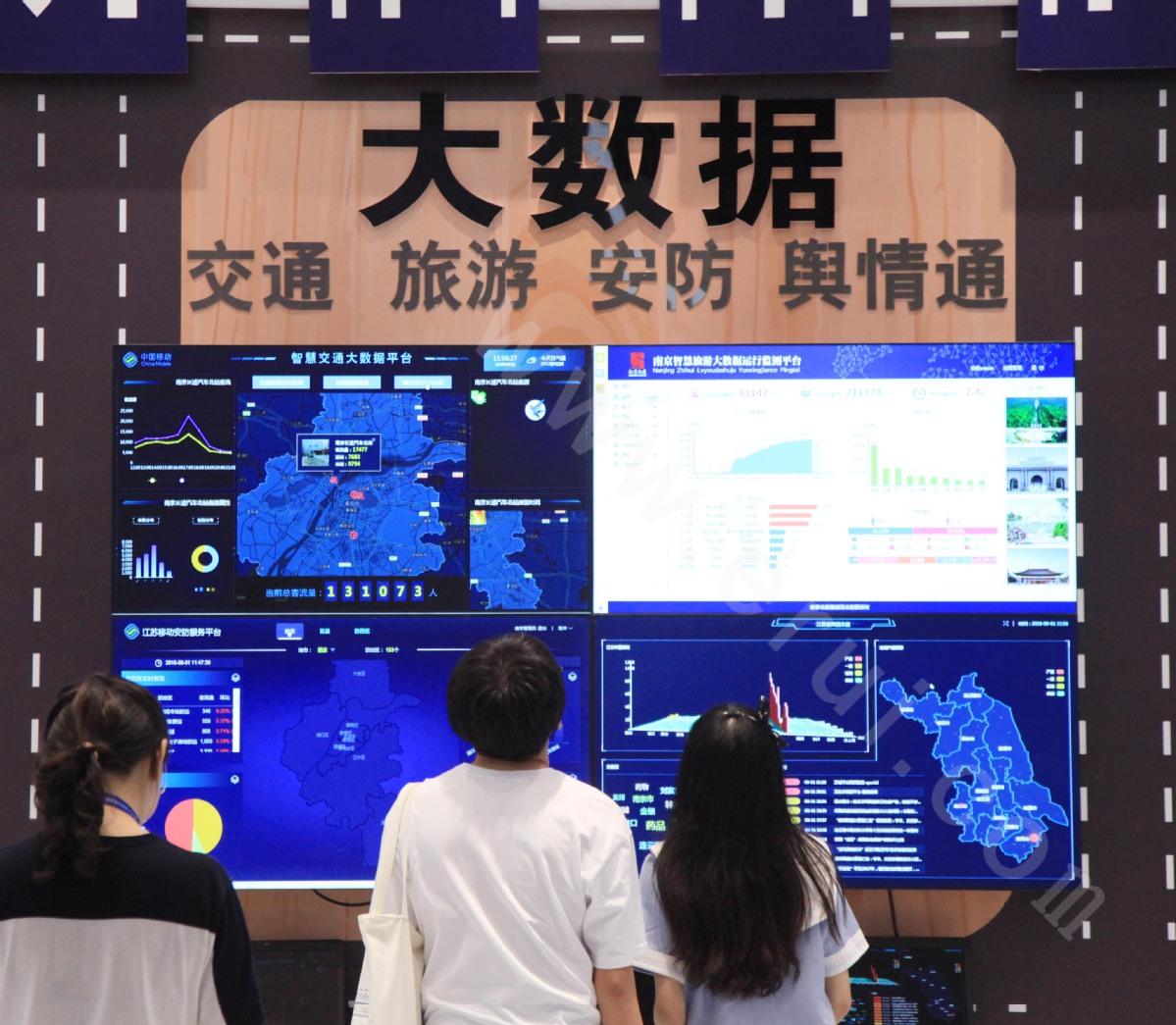 China's big data sector to expand rapidly in 2019. China's big data sector will maintain speedy growth in 2019, a recent report has said.

Core industries in the sector are expected to be worth more than 720 billion yuan ($106.3 billion) this year, according to a report on the sector's outlook released by the think tank CCID.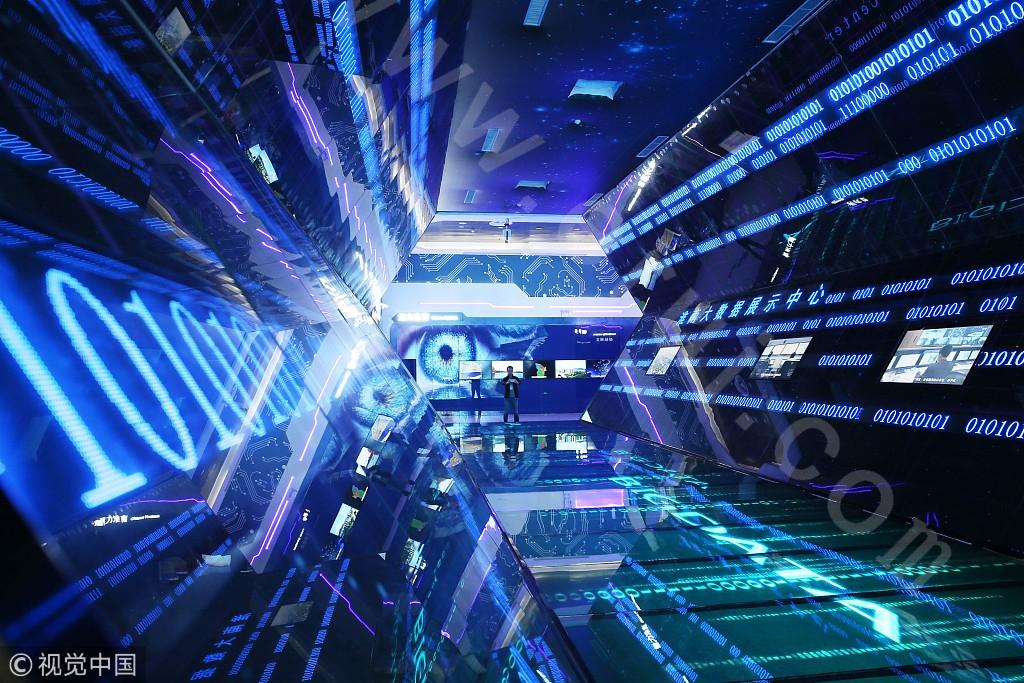 Internet data center fund set to boost IT industry. Japanese trading company Itochu and Chinese conglomerate CITIC Group will jointly launch a fund investing in China's internet data centers, aiming to be not only a business success but also a boost to the country's IT industry.


Alibaba, CICC enhance cooperation. Alibaba Group Holding Ltd announced on Tuesday it has acquired minority stakes in China International Capital Corp Ltd to further cooperate on finance, technology and data.

The e-commerce behemoth said it has purchased 203 million shares, or 11.74 percent of CICC's Hong Kong-listed shares. These represent 4.84 percent of the investment bank's total issued shares.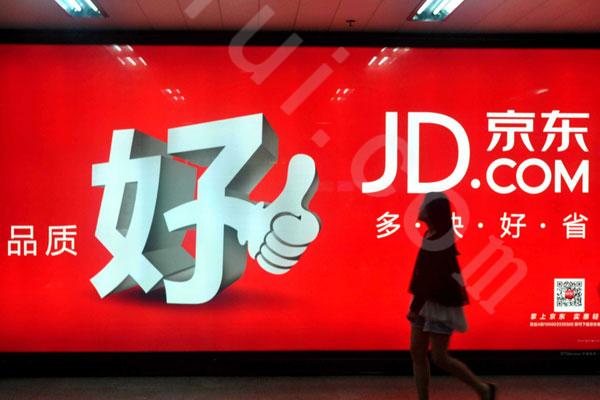 JD to sack 10% of its top executives. Chinese e-commerce giant JD will lay off 10 percent of its senior executives this year, as the company looks to maximize its resources and focus on strategic layout and the coordinated development of diversified businesses.
Relevant articles