Winners and Losers of Offshore Spending Revival. After four years of cutbacks, oil companies are poised to open their purses again and develop new offshore fields, although the benefits won't be spread equally across the companies who provide them everything from seismic surveys to pumps and turbines.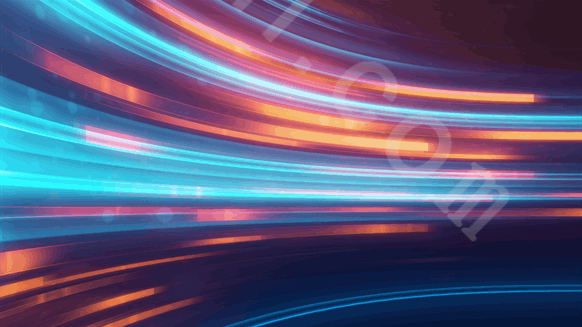 Oil and Gas Digital Investment Set to Surge. Global oil and gas executives are preparing to accelerate their investment in digital technologies, according to a new report from EY.

The report, titled 'New technology can lead the way, but do you know where you're headed?', found that 89 percent of executives surveyed expect to step up their investment in digital over the next two years.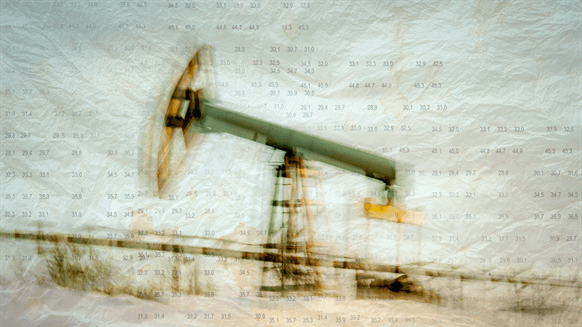 Chesapeake to Cut Rigs to Reduce CAPEX in 2019. After a strong fourth quarter in 2018, Chesapeake Energy Corporation is stepping into 2019 with a bit of caution.

The Oklahoma City-based oil and gas company produced an estimated 462,000 to 464,000 barrels of oil equivalent per day in 4Q 2018. Chesapeake's oil output during that period was an estimated 86,000 to 87,000 barrels of oil per day despite selling its Utica shale assets in July.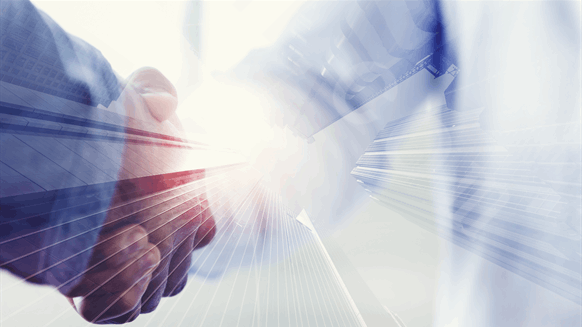 Truce Reached over Canadian Shell Pipeline. A truce was reached in a dispute over a natural gas pipeline in western Canada, easing tensions for now as government leaders remain wary of intervening on the side of either the company or indigenous protesters.

CNOOC starts up DHT unit at Huizhou refinery. CNOOC Oil & Petrochemicals Co. Ltd., the refining arm of China National Offshore Oil Corp. (CNOOC), has completed successful performance testing of a diesel liquid-phase hydrogenation (DHT) unit for production of China VI diesel at subsidiary CNOOC Huizhou Petrochemicals Co. Ltd.'s two-phased 440,000-b/d Huizhou refinery in China's Guangdong province.
Relevant articles