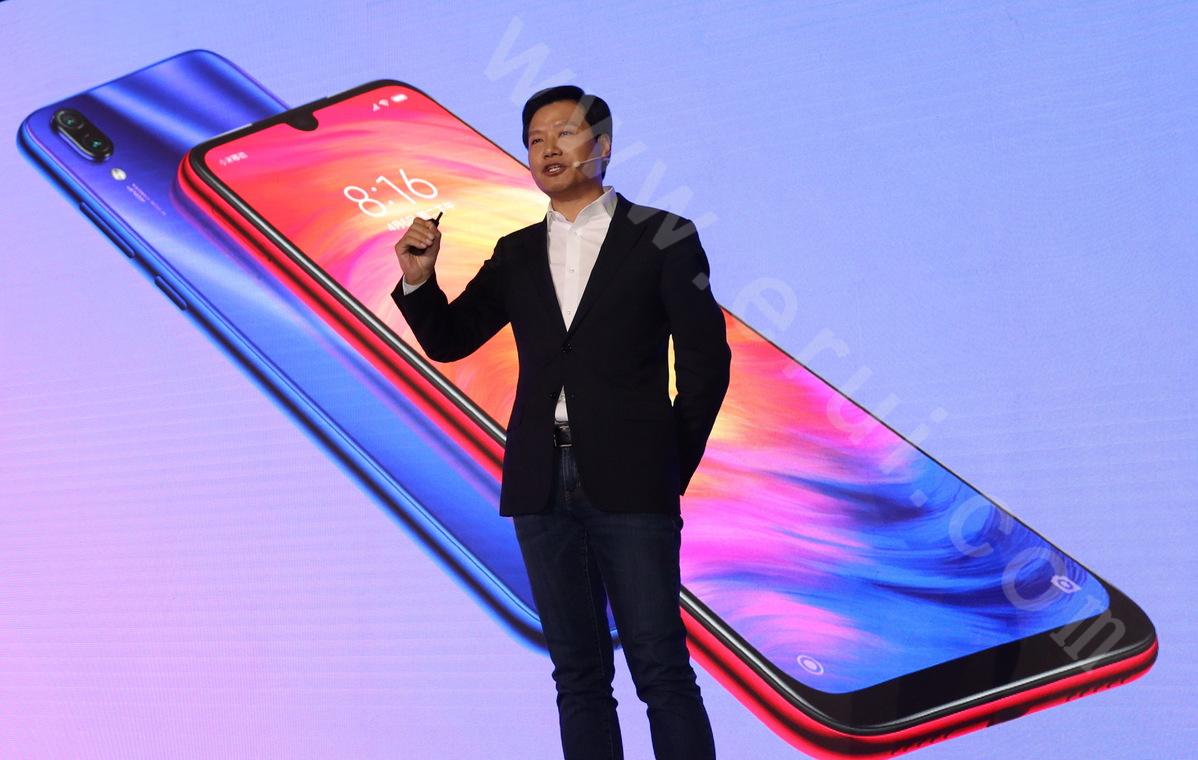 Xiaomi aims for the top spot in European market. Chinese smartphone vendor Xiaomi Corp said on Thursday that it is aiming to be the No 1 or 2 player of its kind in Europe, as it strives to expand its presence in overseas markets amid mounting competition with rivals such as Huawei Technologies Co Ltd.



China will grant temporary 5G licenses in 2019. China will this year grant temporary 5G licenses to promote the application and construction of fifth-generation mobile communication technology, the Ministry of Industry and Information Technology, the country's top industry regulator, said on Thursday.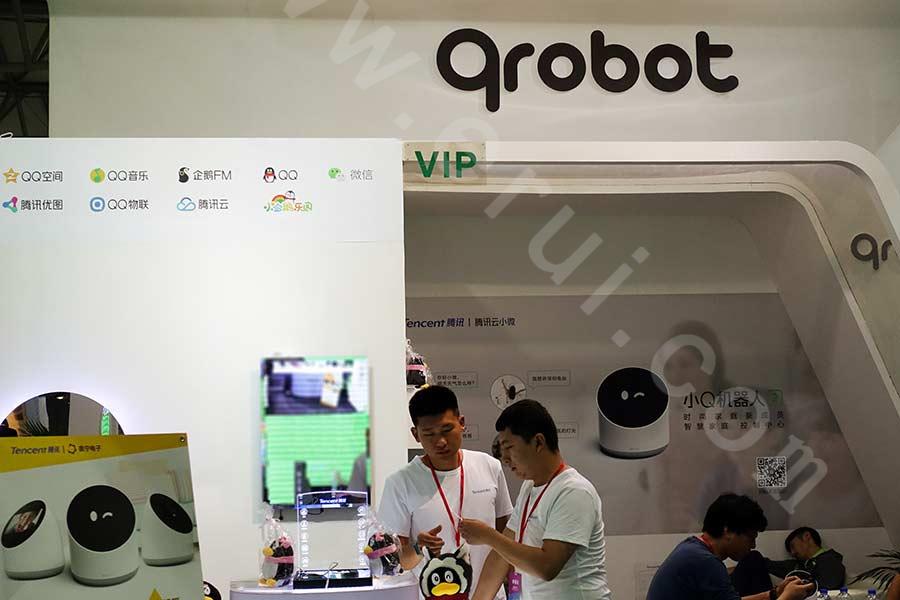 AI speaker makers seek to outsmart rivals. Traditional audio equipment manufacturers strive to leverage industry expertise to win Chinese consumers' hearts

Overseas audio equipment manufacturers are scrambling to introduce higher-quality smart speakers in China, in a bid to gain a bigger share in the fiercely competitive market, where internet firms have a head start.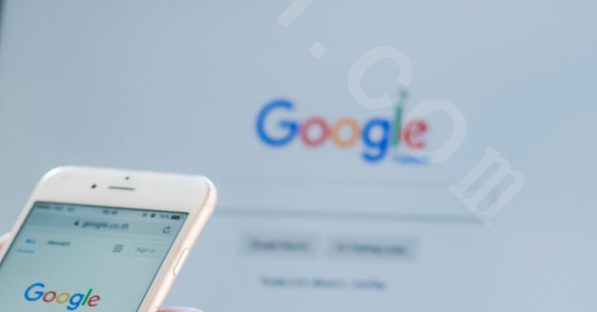 Google wins a round in the fight against EU over privacy. Google shouldn't have to apply the so-called right to be forgotten globally, an adviser to the EU's top court said in a boost for the U.S. giant's fight with a French privacy regulator over where to draw the line between privacy and freedom of speech.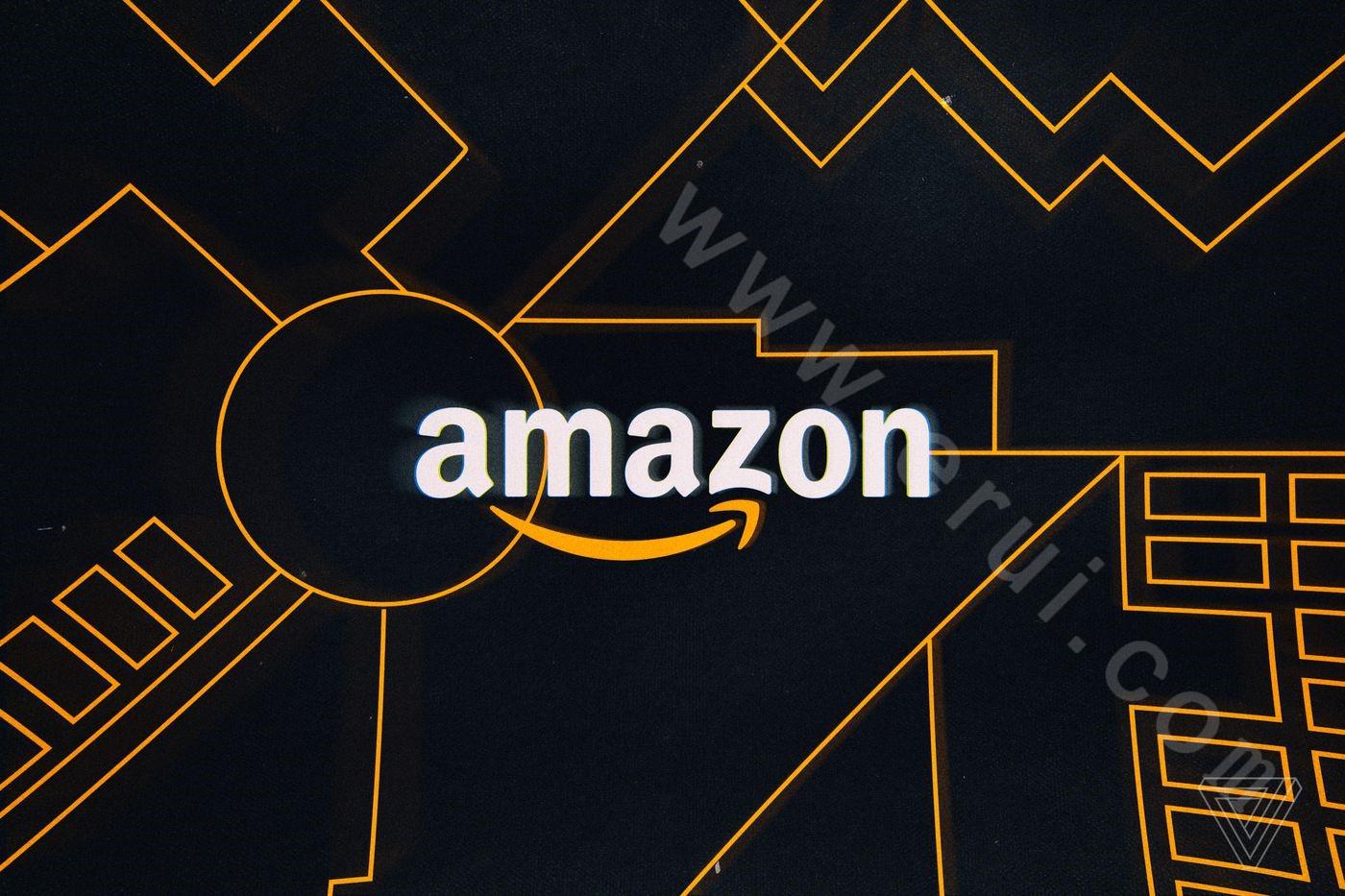 Amazon attempts to win over New York neighbors before moving in. This week, residents in several neighborhoods in New York's Queens borough got a New Year's greeting from a new neighbor—Amazon.

Over-sized postcard mailers were delivered to residents in Long Island City, where Amazon.com Inc. is planning to open part of its second headquarters. They also popped up in mailboxes in Astoria and Sunnyside, adjacent neighborhoods where residents are bracing for rising rents and even more overcrowded subways.
Relevant articles