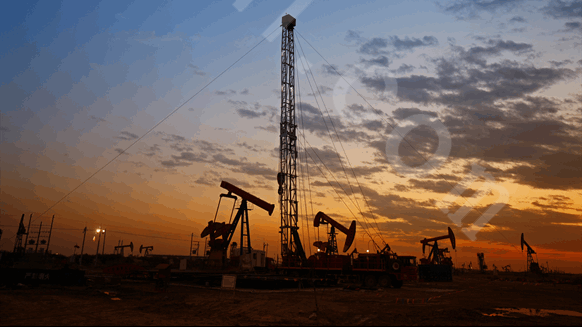 Venezuela Will Remap its Caribbean Oil, Gas Prospects. Venezuela will remap its Caribbean oil and gas prospects in a move that could further stoke a century-long border dispute with Guyana and collide with Exxon Mobil Corp.'s venture in the region, people with knowledge of the plan said.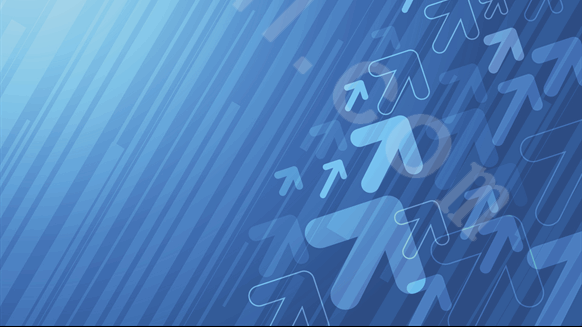 Oil Extends Longest Rally in 1.5 Years. Oil rose back above $50 a barrel, extending its longest rally in 1 1/2 years as global risk assets were buoyed by the prospect of a thaw in trade tensions between the world's biggest economies.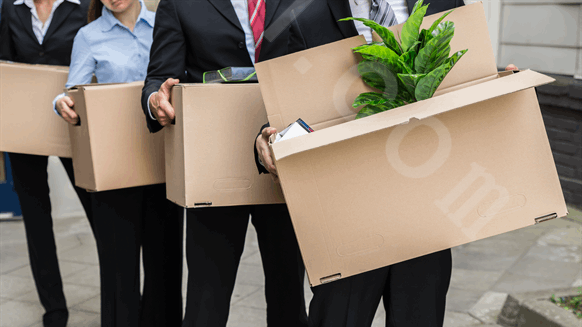 Pittsburgh-Based EQT Corp. Cuts Staff. EQT Corporation, a natural gas exploration and pipeline transport company based in Pittsburgh, has cut some of its workforce, the company confirmed to Rigzone Wednesday.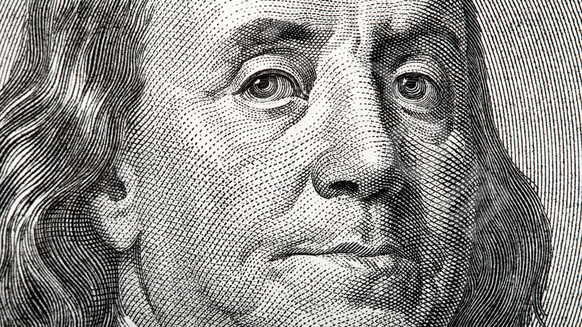 One of Oil's Highest Paid Execs Taking Pay Cut. One of the oil industry's highest-paid executives is taking a pay cut as his company braces for possibly difficult times ahead after its stock plunged last year.

Nabors Industries Ltd. Chief Executive Officer Anthony Petrello agreed to forfeit $4 million in restricted stock in exchange for a symbolic award worth $1,500, the Hamilton, Bermuda-based company said in a filing on Friday. The CEO's salary is also dropping 10 percent this year to $1.58 million.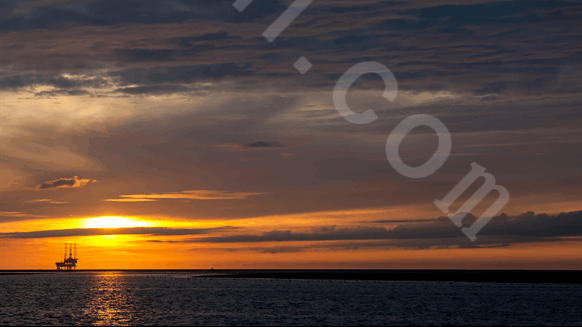 BP lets contract for Atlantis Phase 3 in Gulf of Mexico. BP PLC has let a contract to TechnipFMC to provide integrated engineering, procurement, construction, and installation services for the Atlantis Phase 3 project in the Gulf of Mexico. BP recently approved a $1.3-billion expansion at the field (OGJ Online, Jan. 8, 2019). BP operates Atlantis and holds 56% interest while BHP holds 44% interest. BHP has yet to commit to a final investment decision.
Relevant articles