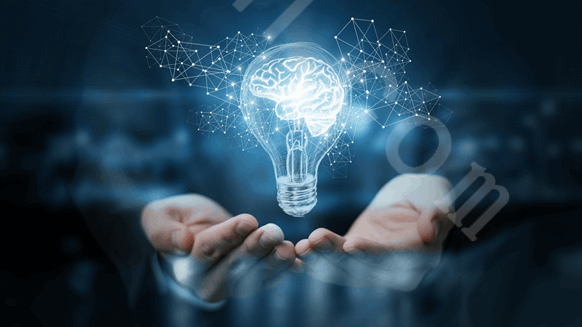 OPEC Strategy Still a Winner for Members. Given oil's plummet at the end of last year, OPEC's strategy to stabilize the market might look a bust. But where it matters most for the cartel's members -- petroleum revenues -- it's still a winner.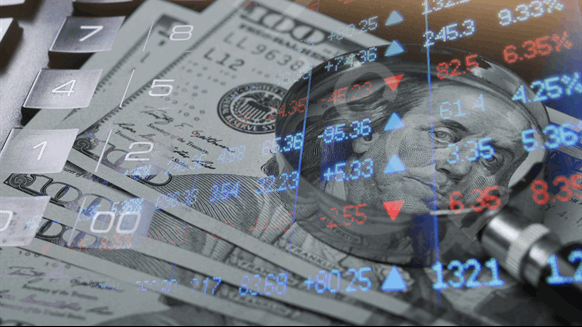 Oil Market is Oversold. That's what Amrita Sen, co-founder of Energy Aspects, indicated in a television interview with CNBC on Monday.

"When the [U.S.] waivers were given we thought prices would correct, but let's say from $85 [per barrel] go down to $75, maybe $70. And yes, with a little bit of a demand wobble even $65 I could see that, but anything below that has definitely been algorithms," Sen stated in the interview.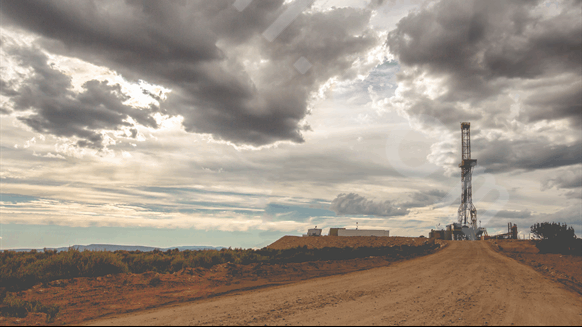 US Shale Drilling Activity Slowed in 2H 2018. After peaking in mid-2018, U.S. fracking activity slowed in the second half of 2018, according to a report released Jan. 7 by Rystad Energy.

The nation's shale drilling activity was stable from April to August 2018 with an average daily level of 48 to 50 fracked wells. However, activity slipped to 44 jobs per day in November 2018.

India offering 14 blocks in OALP-2. Oil and gas operators may submit bids until Mar. 12 for 14 blocks in India offered under the government's second round in its Open Acreage Licensing Program (OALP).
The Ministry of Petroleum and Natural Gas opened OALP-2 bidding on Jan. 7.It's offering nearly 30,000 sq km under revenue-sharing terms introduced in 2016 with its Hydrocarbon Exploration and Licensing Policy, which replaced the New Exploration Licensing Policy.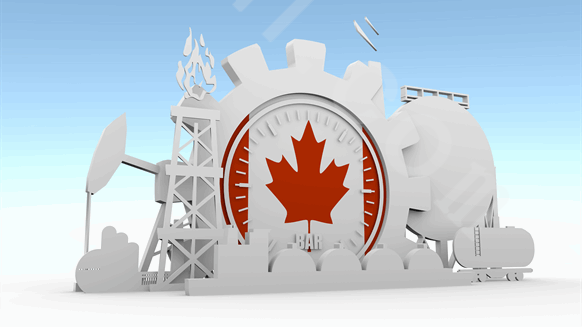 Alberta Seeks Oil Glut Solution. What's worse: Too much oil, or too much gasoline? The government of Alberta, weighing the potential of a new refinery for the province, may be on its way to finding out.

In 2018, surging crude production in the Canadian province ran into limited space on export pipelines, creating bottlenecks and sending the price of local oil to record lows relative to world benchmarks. Now Premier Rachel Notley's government wants to see if keeping more of the oil at home with a new refinery will make a difference.
Relevant articles