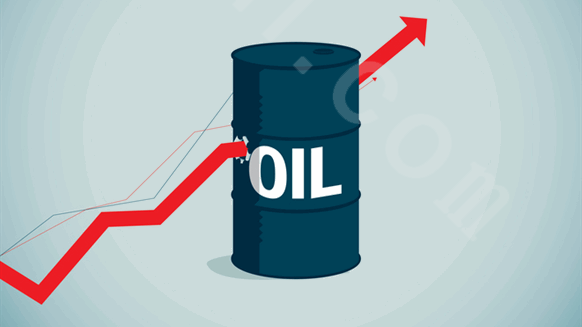 Oil Rises to Near Two-Week High. Oil increased in New York as worries over signs of slower economic growth in China were countered by OPEC's production cutbacks.

Futures rose to near $47 a barrel, approaching the highest settlement level during the last two weeks. Crude initially fell as much as 2.6 percent as Apple Inc. cited an unforeseen slowdown in China and cut its sales outlook, just days after data showed weakening factory conditions across Asia.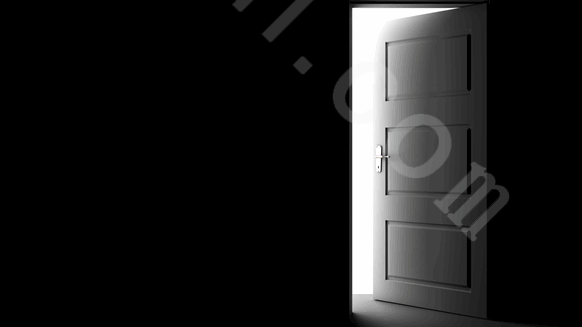 Halliburton's Lesar Exits After 25 Years. Dave Lesar stepped down as chairman of Halliburton Co., ending a 25-year run with the oil-services giant that included its ill-fated bid for Baker Hughes Inc. and, more recently, a personal business relationship with former Interior Secretary Ryan Zinke that's drawn scrutiny from Department of Justice.

HPCL, Rajasthan let contract for Barmer integrated complex. HPCL Rajasthan Refinery Ltd. (HRRL), a 74-26% joint venture of Hindustan Petroleum Corp. Ltd. (HPCL) and the state government of Rajasthan, has let a contract to McDermott International Inc. to provide technology for new units at the JV's proposed 181,000-b/d integrated refinery and petrochemical complex now under construction at Pachpadra Tehsil, Barmer District, Rajasthan.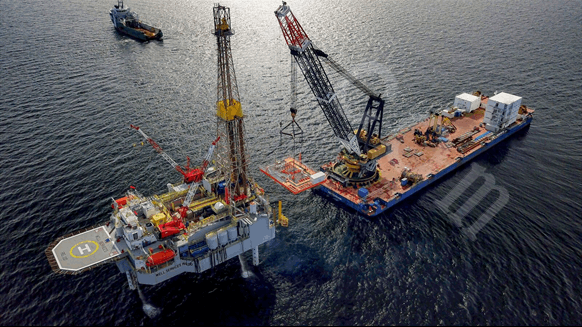 Petchems-focused Firm Becomes Offshore Operator. A player in Trinidad and Tobago's downstream oil and gas sector for a quarter-century, Proman Group recently expanded into the upstream realm to help address the Caribbean twin-island country's challenges meeting local gas supply demands.

Tethys gains interest in Mukhaizna oil field onshore Oman. Tethys Oil AB will gain a minority interest in Mukhaizna oil field through an agreement to acquire a 2% participating interest in Block 53 onshore Oman from Total E&P Oman for $32 million.
Relevant articles