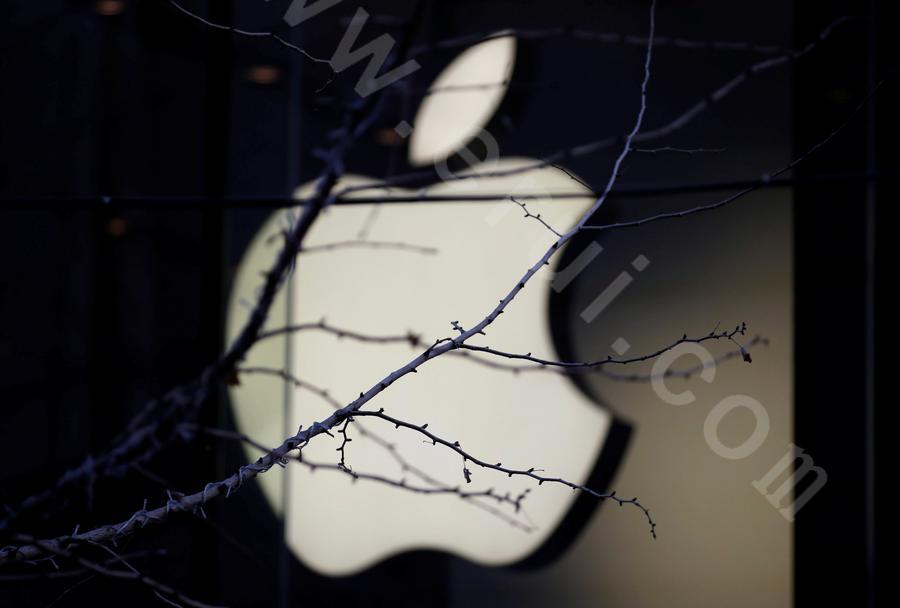 Apple cuts revenue forecast on weak China sales. Apple Inc lowered its revenue forecast for the first time in almost two decades, amid fewer upgrades to its flagship iPhone and weak performance in China as it faces rising competition from Huawei Technologies Co.



China's investment in R&D ahead of international average. Chinese telecom giant Huawei invested 11.33 billion euro (89 billion yuan) in research and development in the fiscal year 2017 or 2017/18.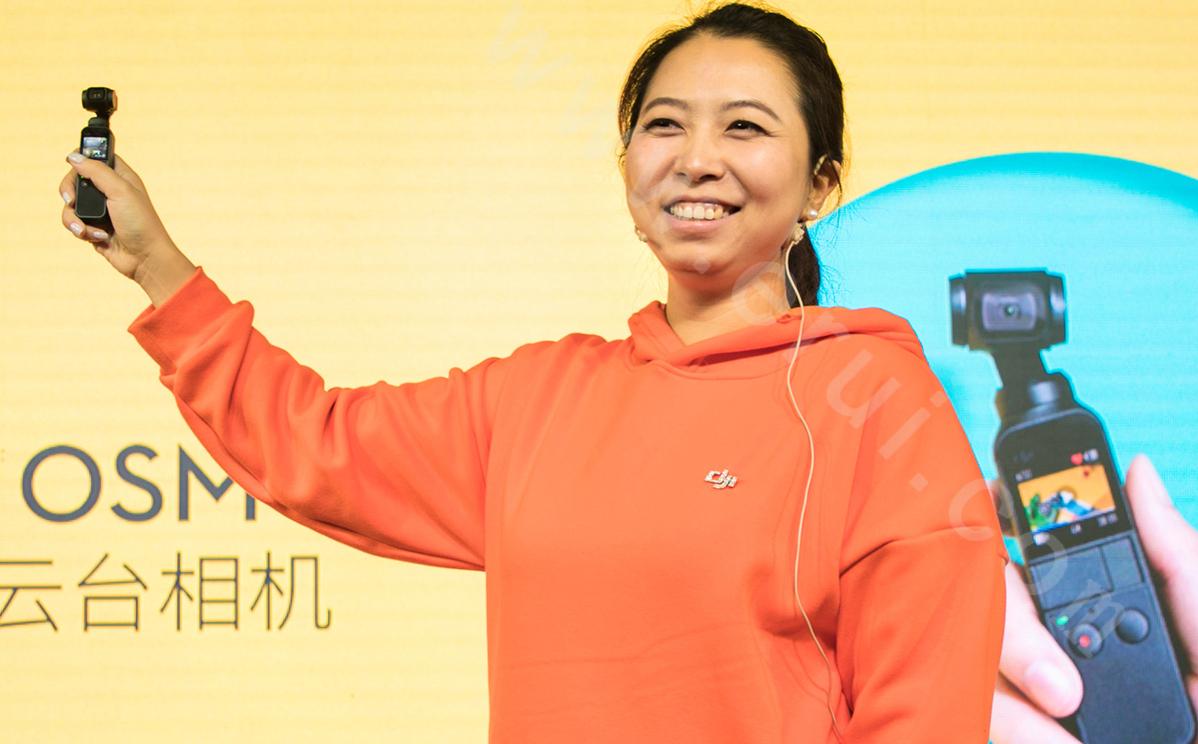 Cybersecurity risks pose grave challenges for Web camera makers. Though internet-enabled cameras are gaining in popularity, concerns are growing about personal safety risks and public security threats, a new report said.

According to a report from Beijing Huashunxinan Technology Co Ltd and Baimaohui Security Research Institute, a total of 26.35 million cameras in 228 countries and regions could be accessed via public networks by the end of November 2018, which may bring severe risks if not managed properly.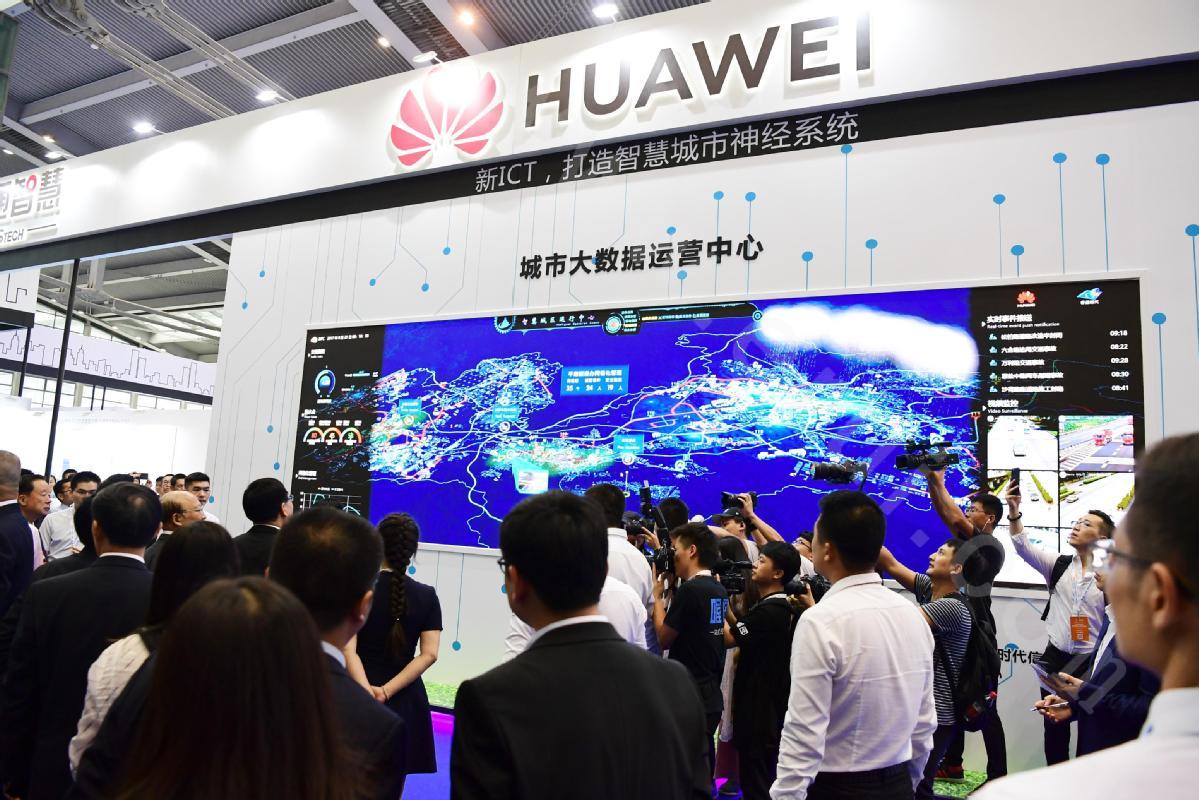 AI tech improves quality of urban life. Huawei's new platform makes daily tasks more efficient amid rise of a $400 billion smart city industry

Driving in a Chinese metropolis is never easy. In cities like Shenzhen, Guangdong province, for example, more than 500 vehicles vie for space in a square kilometer. But, of late, local drivers are finding that traffic lights are becoming smarter and making their daily trips more pleasant.

Marketing pros take the lead in driving B2B. Growth in B2B e-commerce requires the right mix of professional staff, with marketing leaders most responsible and accountable for effective strategies, Forrester Research says.
Relevant articles