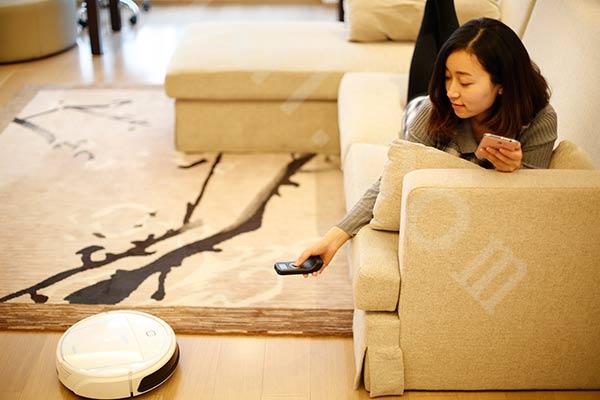 Online consumption in Chinese counties goes high-end: report. Consumers in Chinese counties are increasingly opting for smart and quality products online as robots and imported goods are gaining popularity, a recent report showed.

The report, jointly conducted by e-commerce giant Alibaba's Taobao village and think tank Aliresearch, showed the consumption trend in the first 11 months of 2018 in the nearly 3,000 county-level administrations in China.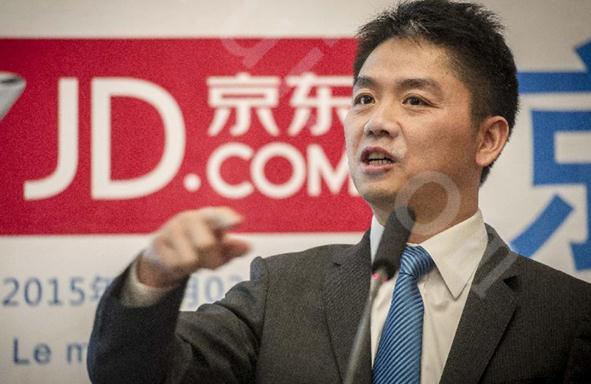 JD counts on buyback to boost share price. Industry insiders said JD's announcement of a $1 billion share buyback program will reassure investors and boost its currently falling stock price, after authorities in the United States decided not to charge the e-commerce giant's CEO Liu Qiangdong for alleged sexual assault.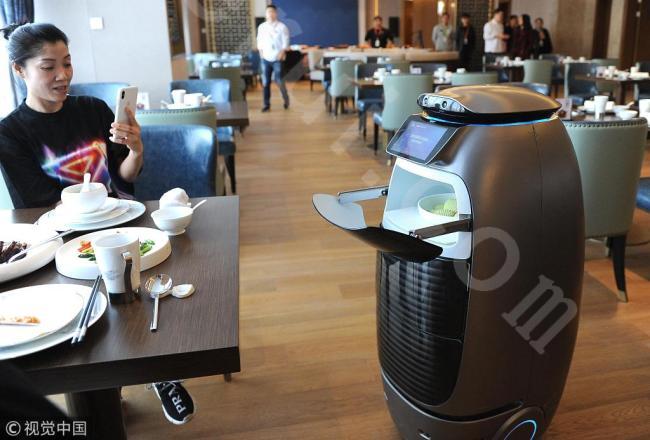 Huawei, Alibaba, Xiaomi top Fortune list of China's most innovative firms. Huawei was ranked the most innovative company in China, followed by Alibaba and Xiaomi, in a list published by Fortune China.

The Chinese-language edition of Fortune released its ranking of "China's most innovative companies for 2018" on Wednesday after surveying 359 companies, including many of China's top 500 companies and the country's firms in the world's top 500. The survey was done in partnership with the consultancy firm A.T. Kearney.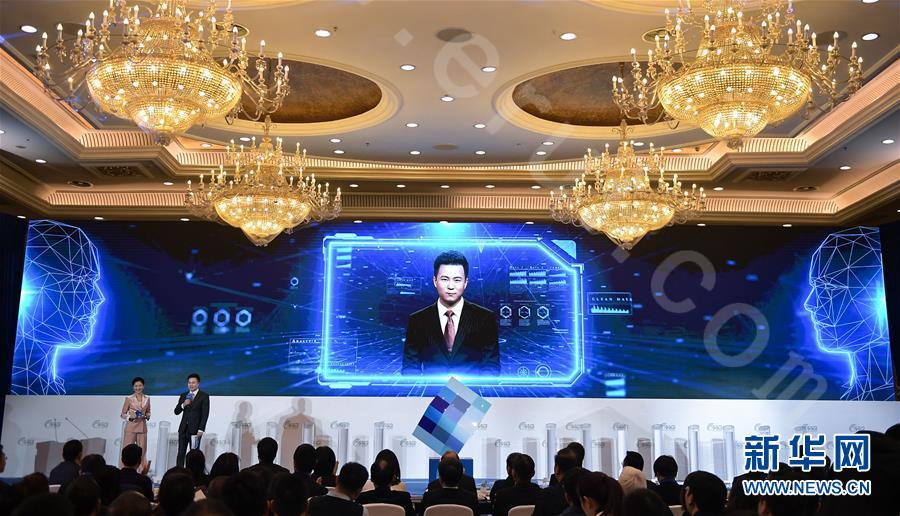 China releases first short video AI production platform. China's state-run Xinhua News Agency and internet giant Alibaba on Thursday jointly launched the country's first short video intelligent production platform to improve news reporting efficiency.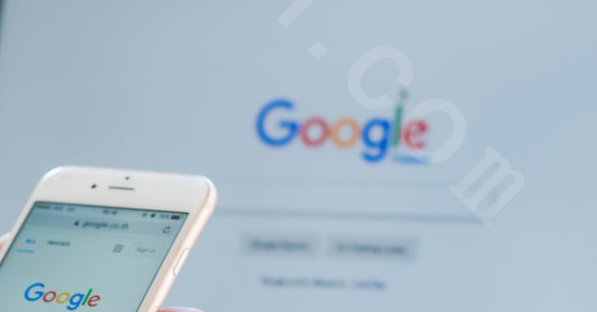 Google Cloud Platform sees 330 percent growth in Brazil. Google's cloud services saw a 330 percent increase in the number of user organizations while the channel network had a five-fold increase in 2018.

The information was announced during the Google Cloud Summit 2018, Google's cloud computing event, held earlier this month in São Paulo.
Relevant articles