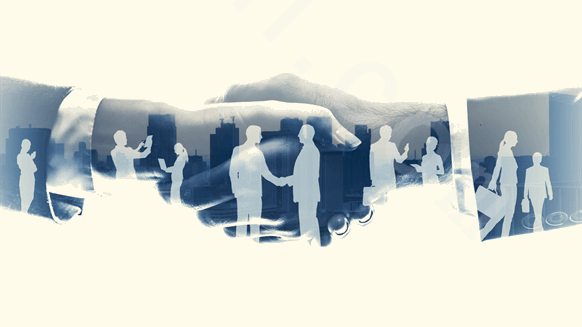 DEA to Buy Sierra Oil and Gas. DEA Deutsche Erdoel AG announced Tuesday that it has signed an agreement to acquire Sierra Oil & Gas. The transaction, which is described by DEA as an "important milestone" in the company's international growth strategy, is subject to government approvals, including from Mexico's National Hydrocarbons Commission and the Federal Economic Competition Commission.

Baker Hughes Inks Service Contract with Saudi Aramco. Baker Hughes, a GE company (BHGE) has landed a three-year contract with Saudi Aramco for stimulation and well testing, the company announced Dec. 4.

The contract, which includes the option of two one-year extensions, will involve BHGE optimizing production from new and existing wells in Saudi Arabia. Services to be provided are made up of cased-hole wireline logging, perforation, well testing, stimulation, fracturing and other intervention services.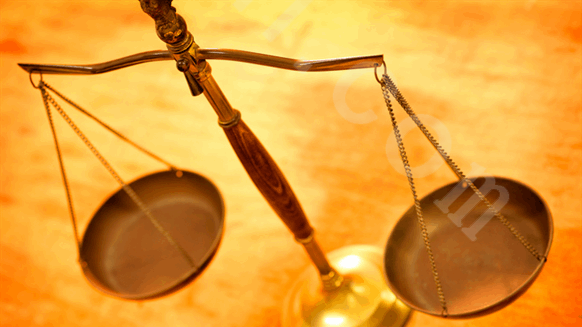 The EU Weighs Risks of Rising Gas Imports. The EU is facing the perfect storm of dwindling local supply, rising demand and increased dependence on Russian state-owned Gazprom for its supply of natural gas, as analysts and observers mull what, if any governmental action, must be taken.

Crude oil prices rise awaiting OPEC meeting. Light, sweet crude oil gained modestly Dec. 4 to settle above $53/bbl on the New York market while Brent crude oil also gained slightly to settle above $62/bbl as market participants considered Qatar's announcement that it plans to leave the Organization of Petroleum Exporting Countries. Analysts said Qatar appears to be seeking to gain favor with US President Donald Trump's administration. Having been in OPEC since 1961, Qatar is in a diplomatic standoff with Saudi Arabia, OPEC's biggest producer.

Lukoil, KazMunayGas sign Zhenis agreements. Lukoil and KazMunayGas have signed a joint operating agreement and finance agreement covering exploration and development of the Zhenis license area of the Caspian Sea off Kazakhstan.
Relevant articles