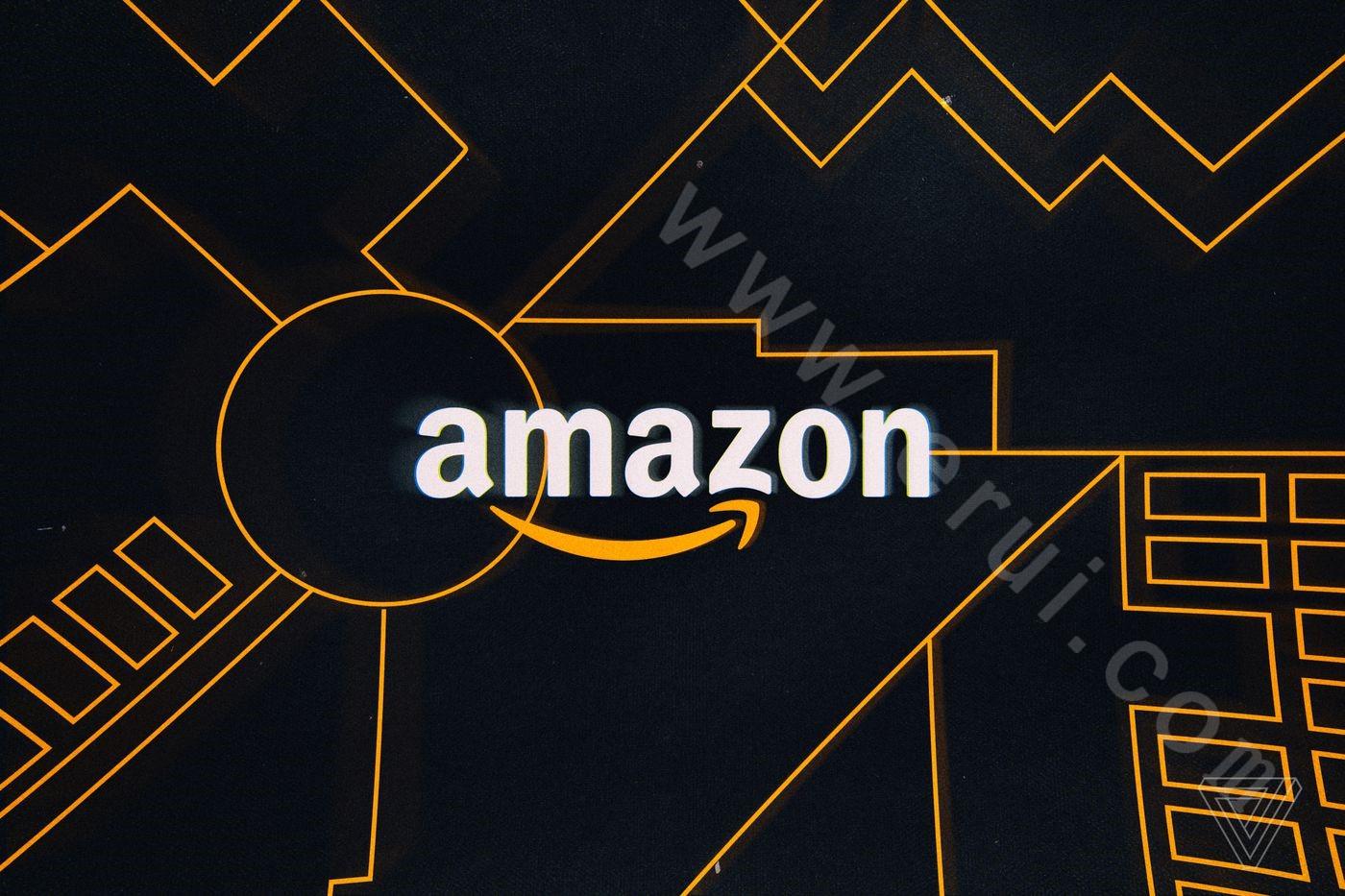 Trump still wants USPS to raise Amazon's shipping rates. The proposed rate would affect most commercial shippers. Postal Service representatives denied it was losing money on shipping packages for Amazon.

Bombora Launches Advanced B2B Marketing Measurement Suite. Businesses can now understand exactly how new customers' came to make a purchase decision over the previous 18 months — and adjust their marketing and sales strategies accordingly. That's thanks to Historical Buyer Journey Analysis, part of a new advanced measurement suite that Bombora announced on Monday.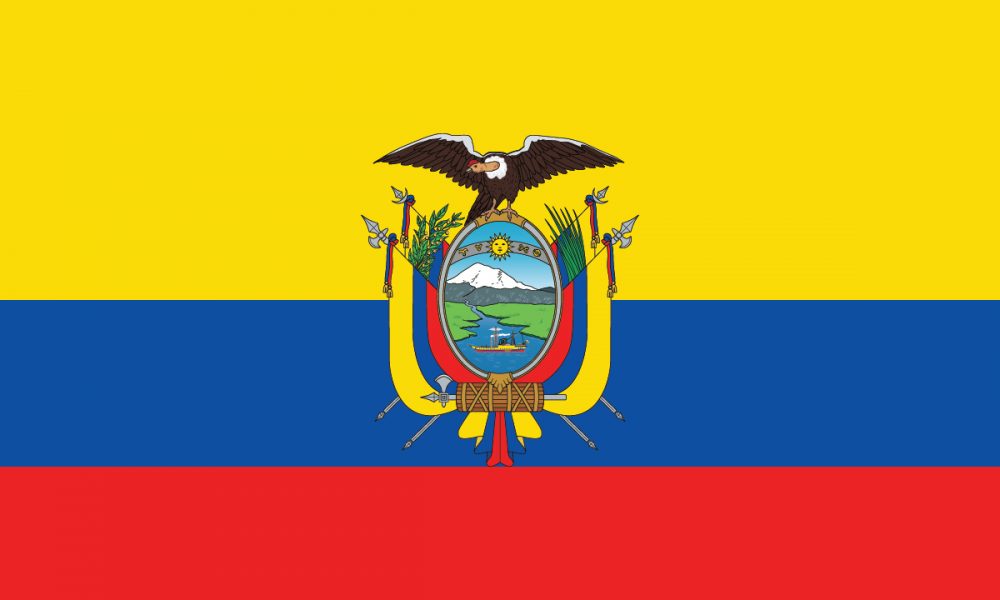 B2B PAYMENTSEcuador Launches Global B2B eMarketplace. According to Produce Business UK, e-Ecuador — called the "Ecuadorean Alibaba" — enables buyers from around the world to locate and connect with more than 1,000 suppliers of the country's products and fresh produce. Almost a quarter of those vendors are fresh fruit and vegetable suppliers.

Now, AI Makes Online Courses Even Smarter. Now, artificial intelligence (AI) bring learning and feedback in a very personal way to students. That's the approach adopted by Derek Haoyang Li, founder and CEO of Squirrel AI, who has assembled a smarter alternative to existing online learning environments such as MOOCs. Li has building an AI-driven online educational platform in partnership with a global network of educators and participating institutions, including the National University of Ireland, Stanford University, UCLA, UC Irvine, Shanghai Jiaotong University, and Remin University of China.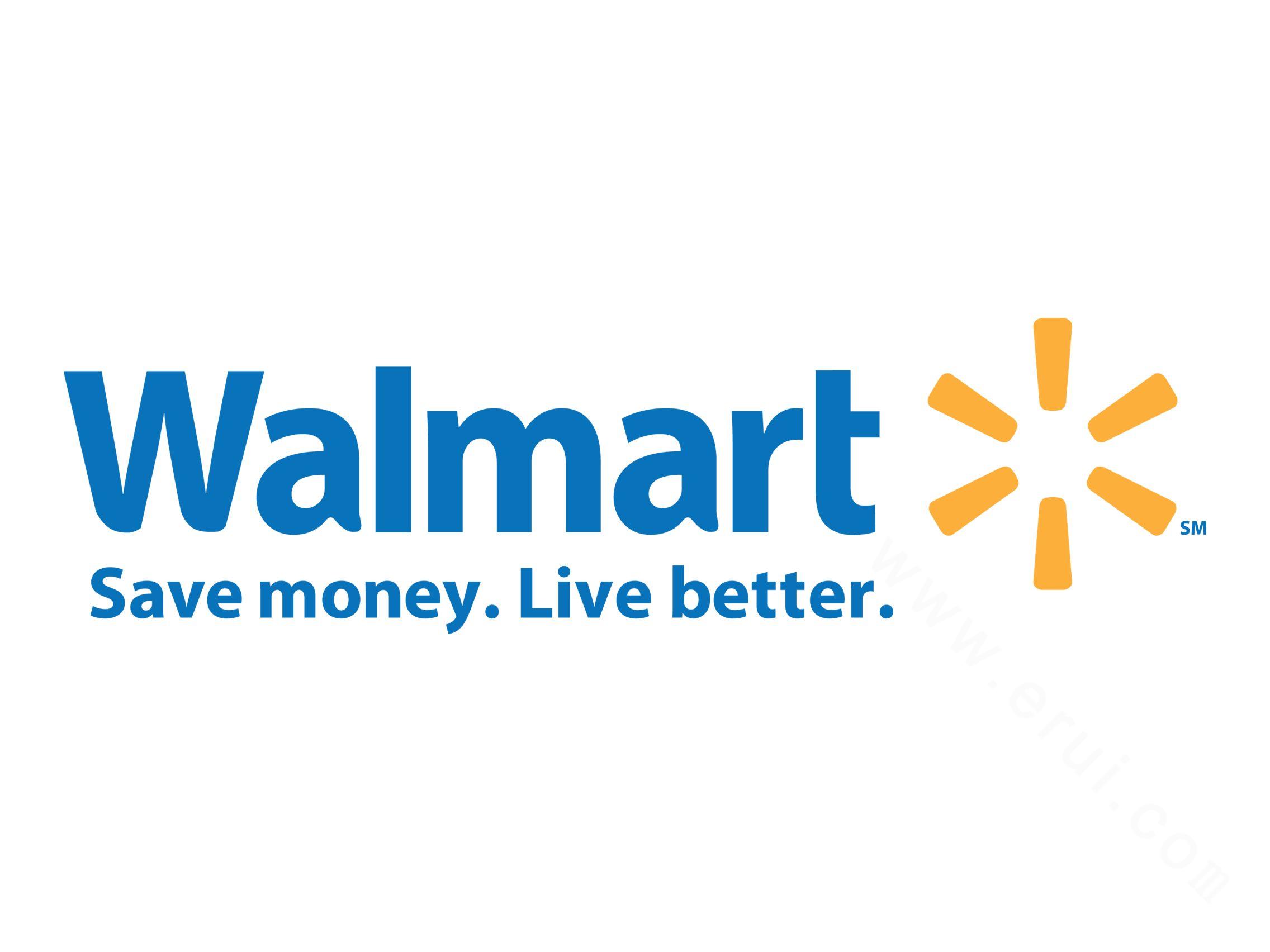 Walmart launches app to ease in-store e-commerce transactions. Walmart Inc. WMT, said Tuesday that it has launched the Dotcom Store app, offering shoppers an easy way to purchase something online if it's not available in a local store. Associates can now use the app anywhere in the store to find the item, arrange for pick up or delivery, and hand off a receipt that shoppers can use to pay for the item at the register. The app is the latest digital development offered by the retail giant this holiday season. Walmart shares are unchanged for the year to date while the Dow Jones Industrial Average DJIA, -3.10% has gained 4.5% for the period.
Relevant articles