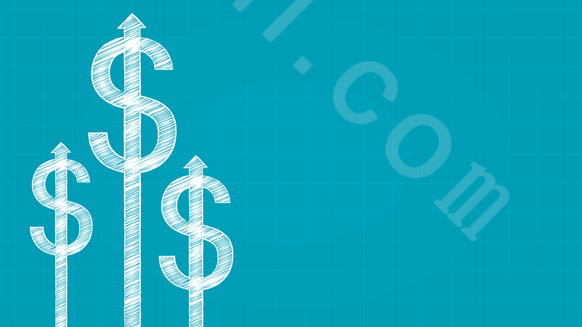 Oil Jumps Most Since June. Oil was jolted higher by efforts across the globe to support prices as Saudi Arabia and Russia extended their pact to manage the market and Canada's largest producing province ordered unprecedented output curbs. Futures shrugged off Qatar's departure from OPEC.

Russia and Saudi Arabia Will Extend OPEC+ Oil Pact. Russia and Saudi Arabia agreed to extend into 2019 their deal to manage the oil market, known as OPEC+, although Moscow and Riyadh have yet to confirm any fresh output cuts. Futures surged.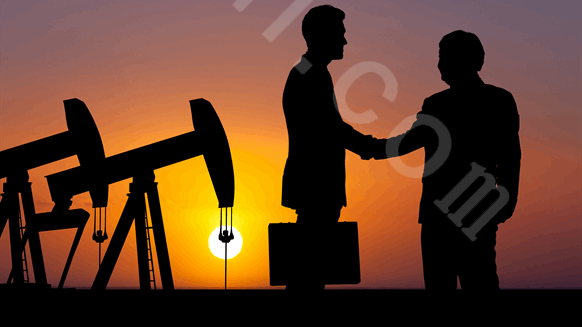 ADES Buys 11 Drilling Rigs from Weatherford. Weatherford International plc has completed the sale of its Saudi Arabia Drilling operations the company announced Monday.

Weatherford has sold its Precision Drilling Services Saudi Arabia (PDSSA) land drilling operations to ADES International Holding Ltd. (ADES) for $92.5 million. The sale includes 11 drilling rigs, 923 employees and associated customer contracts. This is the second in a series of four closings announced earlier this year.

Iran's oil exports likely to remain 1.1-1.3 million b/d this year. Iran's oil exports likely will remain at 1.1-1.3 million b/d for the rest of this year despite waivers the US government granted to eight countries after imposing US sanctions on Iranian oil sales, said Sara Vakhshouri, president of SVB Energy International in Washington, DC.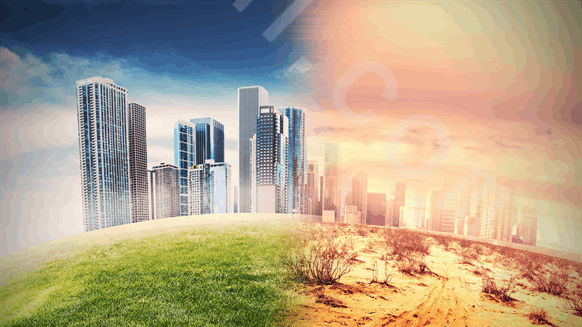 Shell Ties New Climate Targets to Exec Pay. Royal Dutch Shell plc is introducing short-term carbon emission targets that will be directly tied to executive pay, the company announced Monday.

The new Net Carbon Footprint targets will be set for periods of three to five years and will begin in 2020 and run to 2050 – by when Shell hopes to reduce its carbon emissions by half. The company is aiming for 20 percent reduction by 2035.
Relevant articles