DHL uses robots to handle the surge in e-commerce demand at its warehouses. DHL will spend $300 million on its plan to equip 350 of its 430 facilities with new technology that includes autonomous trolleys that shadow human workers and robots that can pick and sort products by themselves.

Amazon offers AWS customers on-site server storage. Amazon.com Inc., No. 1 in the Internet Retailer 2018 Top 500, will let customers put servers used in the company's cloud-computing data centers into their own facilities, an effort to reach businesses that want to store some of their technology functions in the cloud while keeping tighter control of others.

Using the cloud to turn governance into a business advantage. Small businesses face significant regulatory pressure. Take the recently enacted General Data Protection Regulation (GDPR), which creates significant hurdles for managers doing business in the European Union around the management of customer's information. Before the enactment earlier this year, the UK's data protection watchdog - the Information Commissioner's Office - received more than 2,500 calls every week from small businesses seeking last-minute advice on GDPR.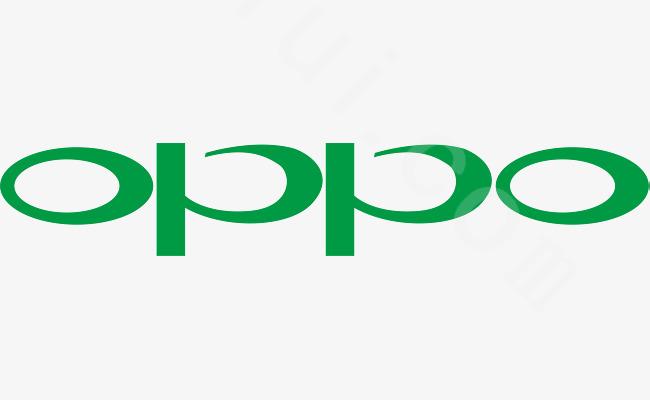 Oppo investing 10 billion yuan in 5G R&D. Oppo has announced that it will be investing 10 billion yuan ($1.44 billion) in research and development (R&D) across 5G, artificial intelligence (AI), and the Internet of Things (IoT), a 150 percent year-on-year increase.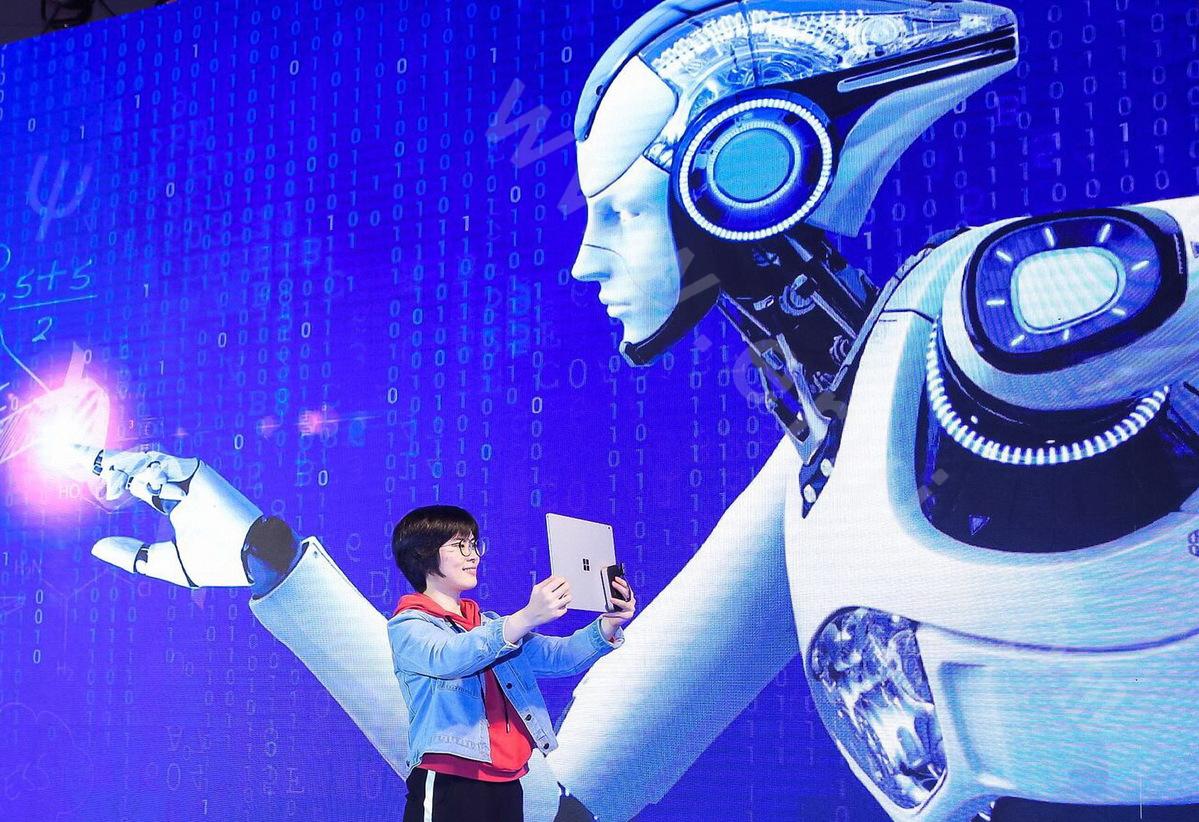 AI plays important role in marketing. Artificial intelligence is playing an increasingly prominent role in helping marketers in China capture the right audience and engage with existing users, according to an industry veteran.

Fast-moving consumer goods, maternity and baby products, as well as automobiles are among the top three sectors embracing smart data management tools to optimize customer outreach, said Ren Peiyu, chief product officer and president of nEqual, a data technology firm providing such services.
Relevant articles