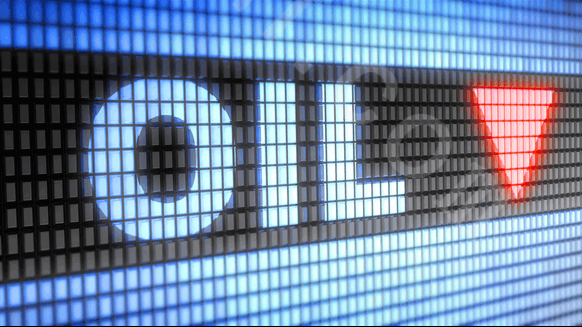 Oil Poised for Worst Month in 10 Years. Oil's on track for its worst month in a decade on growing fears over a global supply glut that's been exacerbated by American waivers to Iranian crude buyers.

Futures in New York are set to drop about 21 percent in November, falling for a second month. While Russia showed a willingness to join Saudi Arabia in curbing output, the outcome of an OPEC meeting in Vienna next week is still unclear as the group is under pressure from President Donald Trump to lower prices. Meanwhile, the specter of expanding U.S. crude stockpiles has also been haunting the market.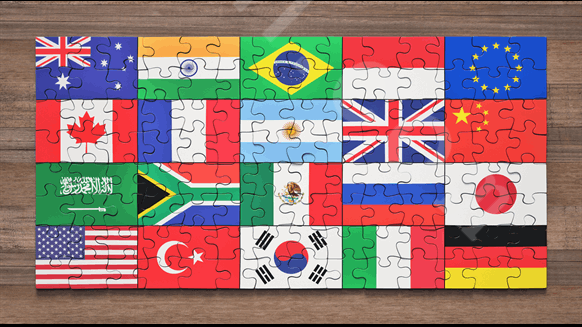 Production Cut Deal Expected at G20. A deal on cutting production will be made at the G20 summit in Argentina. That's according to Regina Mayor, global sector head and U.S. national sector leader of energy and natural resources at KPMG, who expressed her view in a television interview with Bloomberg, which was posted on Bloomberg's website on Friday.

Shell Completes Sales Worth up to Almost $2B. Shell revealed Friday that it has wrapped up sales deals worth up to $1.827 billion. The company has completed the sale of its shares in Shell E&P Ireland Limited to Nephin Energy Holdings Limited for up to $1.3 billion (EUR 1.14 billion) and finalized the sale of its interests in the Draugen and Gjoa fields in Norway to OKEA AS for $527 million (NOK 4.52 billion).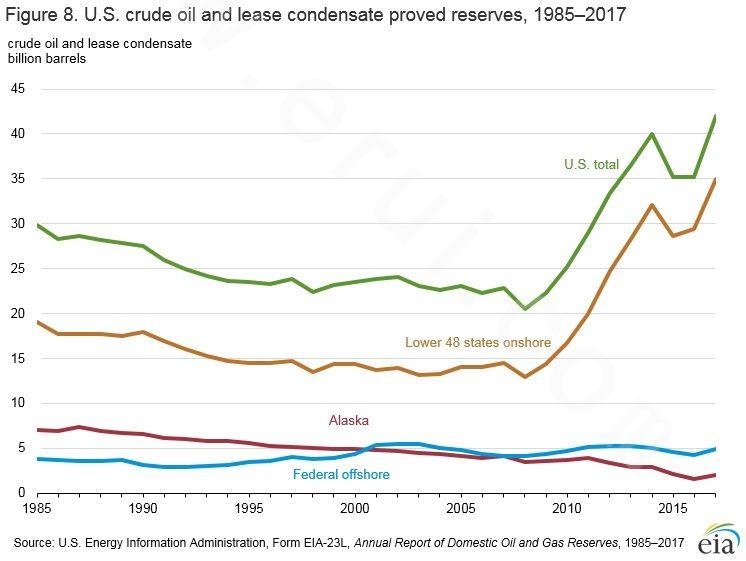 EIA: US proved oil, gas reserves reached record levels in 2017. Stronger crude oil and natural gas prices combined with continuing development of shales and low-permeability formations drove US proved reserves to new record levels, according to the US Crude Oil & Natural Gas Proved Reserves Report (Yearend 2017), released by the US Energy Information Administration.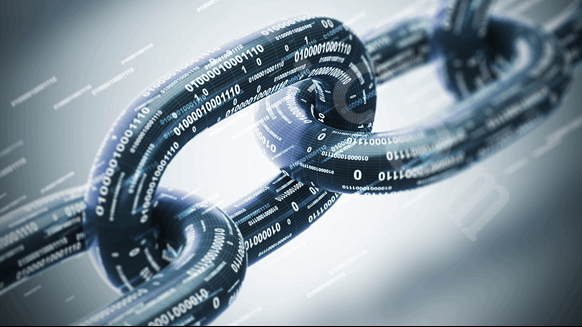 Blockchain Platform to Revolutionize Oil Trading. Crude oil traders are now able to use a blockchain-based platform to finalize their deals.

VAKT, a London-based independent company backed by energy majors, commodity traders and banks, announced its launch Nov. 29. It's the first of its kind in the energy market.

The Blockchain platform, a digital ledger used to record transactions and also behind Bitcoin cryptocurrency, has been hailed by many as a way to alleviate challenges in the oil and gas industry.
Relevant articles