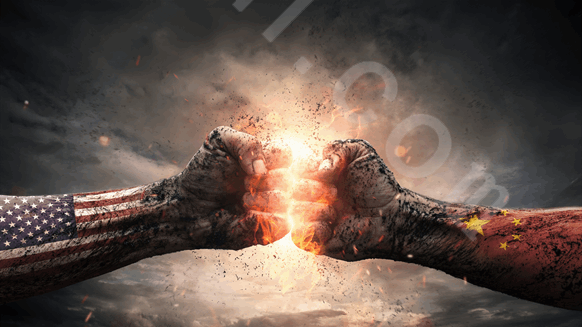 Trump is prepared to move forward with tariff increase. In September, the Trump administration plunged deeper into a trade war with China by imposing a 10% tariff on $200 billion of Chinese goods and said the rate will rise to 25% on Jan. 1.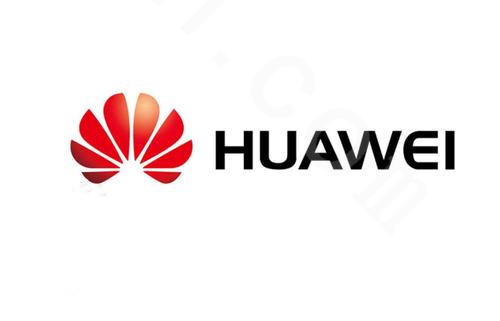 Huawei 'looking into' New Zealand 5G ban to find way forward. Huawei has responded to the refusal of New Zealand's Government Communications Security Bureau (GCSB) to allow Spark to proceed with its Huawei-powered 5G network deployment, saying it is working on a way forward.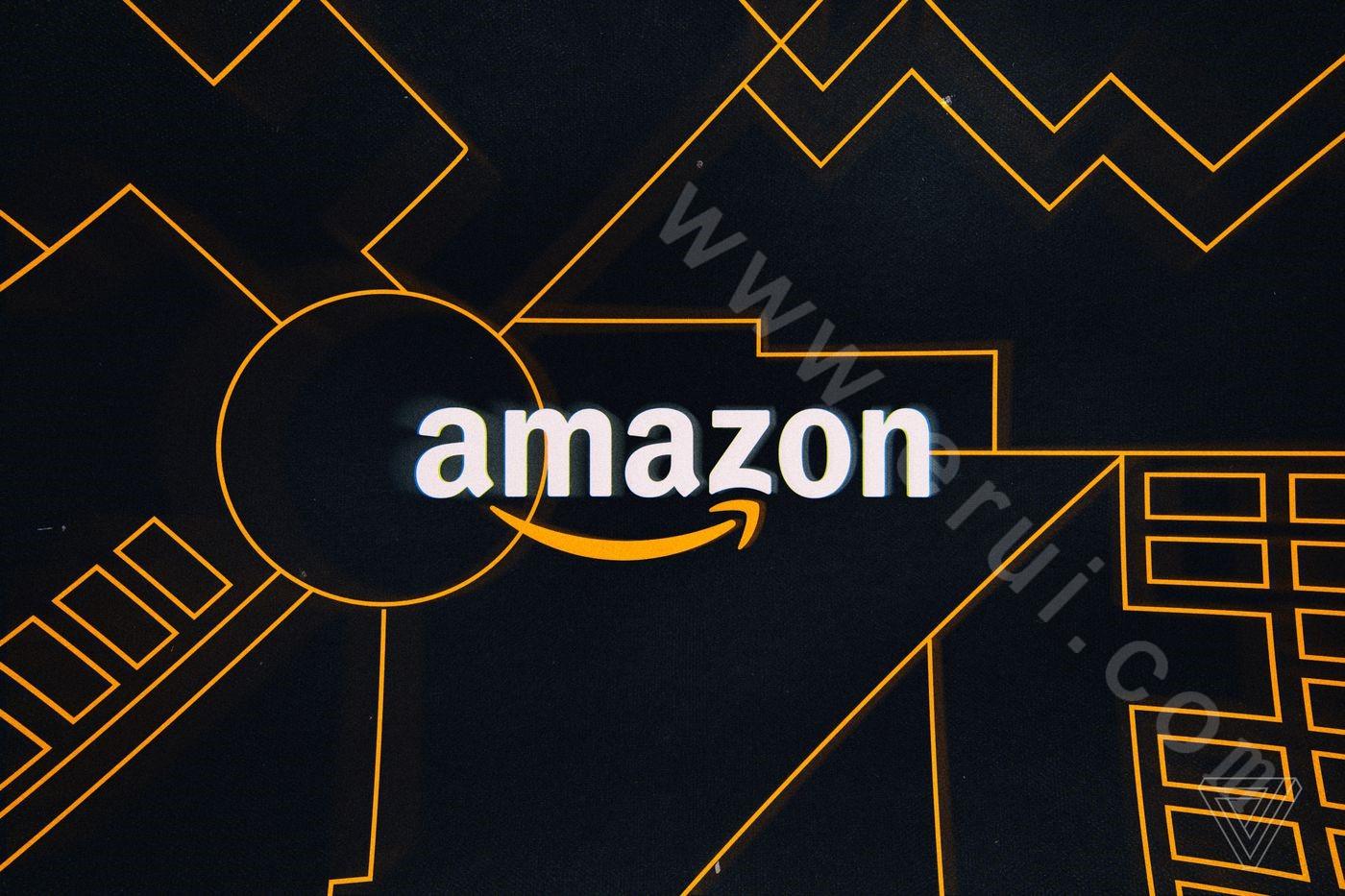 Amazon faces German antitrust probe. Amazon.com Inc.'s "double role" as Germany's largest retailer and biggest online host for smaller stores is the target of an antitrust probe into the terms the company sets for other sellers, the German Federal Cartel Office said.

The investigation into Amazon's biggest market outside the U.S. adds to European Union scrutiny of whether the company gathers information on rival sellers' successes to help launch its own products. German regulators said they'd received "numerous" complaints from sellers.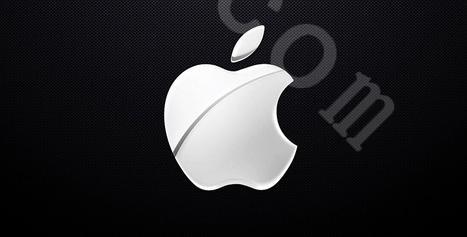 Slow iPhone sales? iPhone XR is our best-selling model, says Apple. Amid reports that consumers aren't biting at Apple's 2018 iPhones, an Apple exec reckons the cheaper iPhone XR is actually the company's best-seller.

The iPhone XR has been Apple's "most popular iPhone each and every day since it became available", Greg Joswiak, Apple vice president of product marketing, told ZDNet sister site CNET.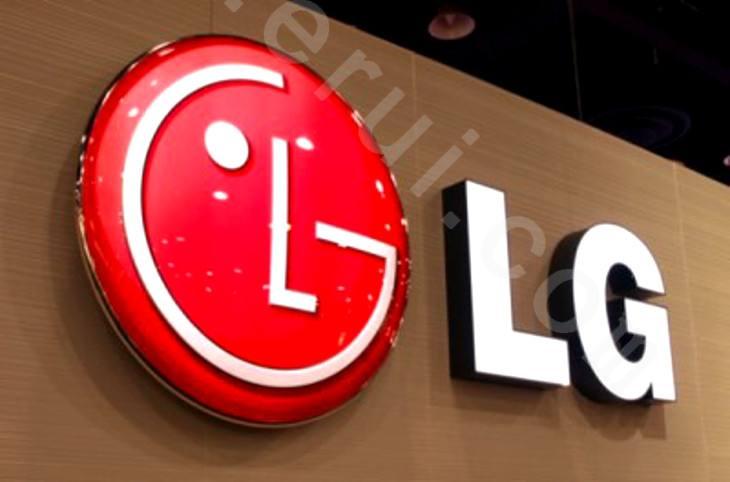 LG creates new robotics and autonomous vehicles divisions. LG Electronics announced during its year end restructuring that it will form two new divisions -- in robotics and autonomous vehicles -- which will be under the direct supervision of the CEO
Relevant articles