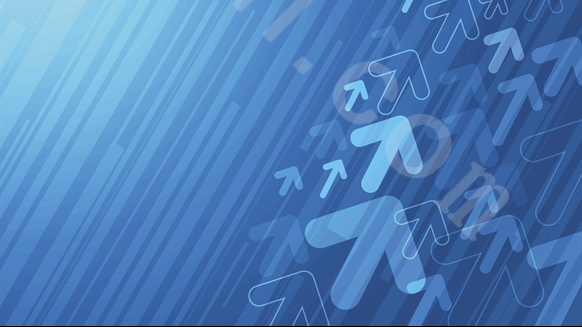 Oil Exploration Activity Will Pick Up in 2019. There will be a pick up in oil exploration activity next year, compared to 2018, according to a new report from Fitch Solutions Macro Research.

"On an annual average basis, revenues will be boosted by higher oil prices, while still compressed services costs will flatter margins and bolster cash flows. This will give companies greater flexibility to increase their CAPEX and assume more risk," the report stated.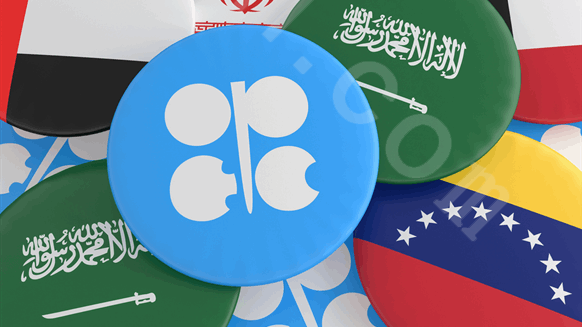 OPEC Expected to Cut Oil Output. OPEC and its allies will announce production cuts to check a slump in oil prices when they meet next week, defying pressure from U.S. President Donald Trump, according to a Bloomberg survey.

Petrobras Sells Rights in 37 Oilfields for $823MM. Petróleo Brasileiro S.A. (Petrobras) has entered into two separate transactions to sell its rights to a total of 37 oilfields for $823.1 million, the company announced Wednesday.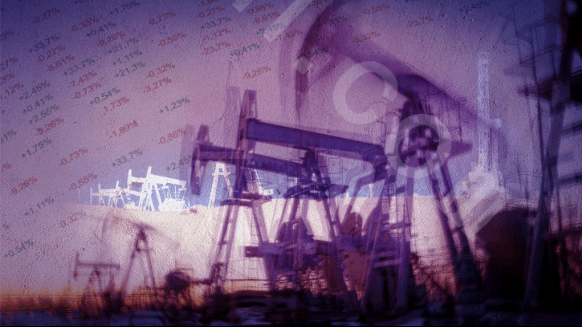 Crude Oil Slips but Gas Surges. At one point Wednesday, the January West Texas Intermediate (WTI) crude oil price was just seven cents above the $50 mark. After making a slight recovery, however, the WTI settled at $50.29 a barrel – a $1.27 day-on-day decline. The WTI peaked at $52.56 during the midweek session.

Also losing ground Wednesday was the January Brent futures price, which fell by $1.45 to settle at $58.76 a barrel.

President Energy expands Argentine holdings. President Energy PLC, Leeds, UK, has acquired two concessions with existing wells and infrastructure in the Nequen basin of Argentina from Rio Negro Province. The company paid $9.904 million for 90% operating interests in the Las Bases and Puesto Prado concessions, where proved oil and gas reserves are estimated at 1 million boe. Provincially owned EDHIPSA holds the other 10%.
Relevant articles