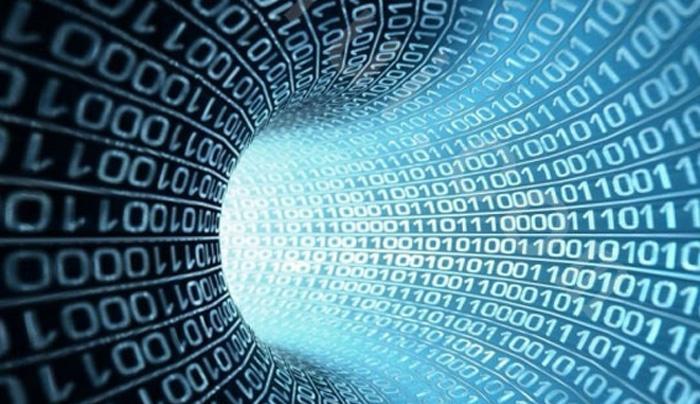 Business insights are a many-splendored thing: Data is meant for more. In 2019, Forrester predicts a shift in mindset from data and analytics untethered to outcomes, to action-oriented analytics that help enterprises win.

Employees tell Google not to be complicit in Chinese oppression and human rights abuse. 300 Google employees have signed an open letter calling on the company to abandon its Chinese search engine.




Online B2B buyers still like the human touch. B2B buyers still prefer dealing with a call center or sales rep, especially when placing complex and complicated purchase orders, according to a survey of 125 buyers by B2BecNews.

Growing web sales is the top priority for B2B sellers. 84% of manufacturers, distributors and wholesalers now have an e-commerce site, according to a survey of nearly 600 companies by Sana Commerce. For nearly 50% of companies their top priority going forward is generating more web sales from new and existing customers.

More B2B sellers develop a big interest in Cyber Monday. With strong Thanksgiving weekend retail e-commerce sales extending to business customers, B2B companies like Bulbs.com are sparking holiday season sales with Cyber Monday promotions—like offering a free Apple watch to customers who spend $3,999.
Relevant articles