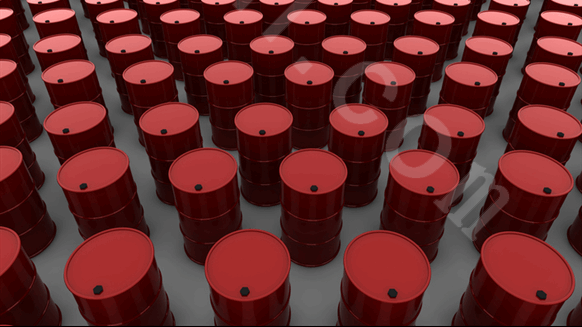 Oil Halts Slide Near $51. Oil traded near $51 a barrel on concerns record output by Saudi Arabia will exacerbate a supply glut as President Donald Trump continues to call for lower prices.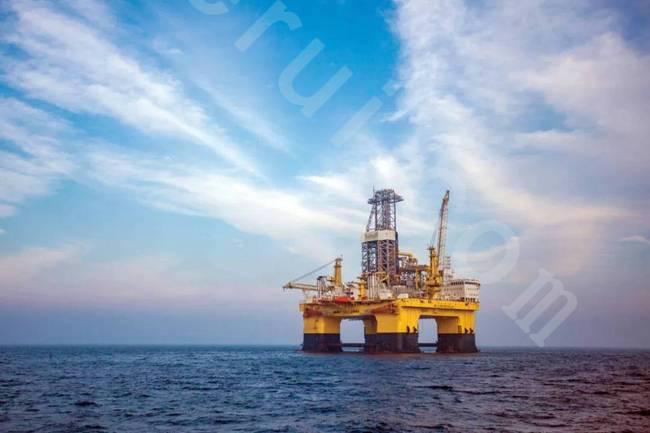 China, Philippines sign oil and gas MOU. The governments of China and the Philippines have signed a memorandum of understanding for cooperation in oil and gas exploration and development, easing a territorial dispute in the South China Sea.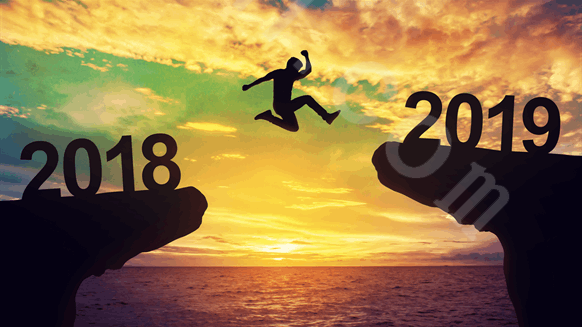 Analysts at Fitch Solutions Macro Research (FSMR) have outlined five key themes for oil and gas in 2019 in a new report, The company's five key themes, according to the report, are as follows: Demand Normalizes, Market Management from OPEC Bolsters Oil, Ex-OPEC Supply Picture to Strengthen, Exploration Stability Takes Hold, Crack Spreads Remain Diverged.

BP starts up Clair Ridge production. BP reported first oil production from the Clair Ridge project 75 km west of the Shetland Islands. Clair Ridge is a multibillion investment in the second phase of development of Clair field comprising two bridge-linked platforms and pipeline systems to connect storage and redelivery facilities on Shetland.


API official asks EPA not to breach blend wall in upcoming quotas. An American Petroleum Institute official urged the US Environmental Protection Agency to protect consumers from the ethanol blend wall—the 10% level in the national gasoline supply beyond that refiners and automakers say engines could be damaged—and to reject efforts by the corn ethanol lobby to reallocate volumes from small refinery exemptions.
Relevant articles