Torrance-based B2B publisher Bobit Media sold by founding family after 57 years. Torrance-based Bobit Business Media, a family-owned company that publishes a line of trade magazines and related websites for the law enforcement, transportation, automotive and beauty markets, has been sold to Westport, Conn.,-based Gemspring Capital.

Brazil's largest professional association suffers massive data leak. Brazil's Federation of Industries of the State of São Paulo (FIESP) is being accused of exposing millions of personal data records from three of its databases online.

FIESP represents about 130 thousand companies and is the largest class entity in the Brazilian industrial sector. The records leaked included names, ID and social security numbers, as well as full addresses, emails and telephone numbers.




Tencent's WeChat steps up censorship to clear undesirable content. WeChat, the popular messaging app operated by Chinese technology giant Tencent, has pledged to concentrate on cleaning up undesirable content from self-media on its platform to maintain a "healthy" reading environment as required by the government.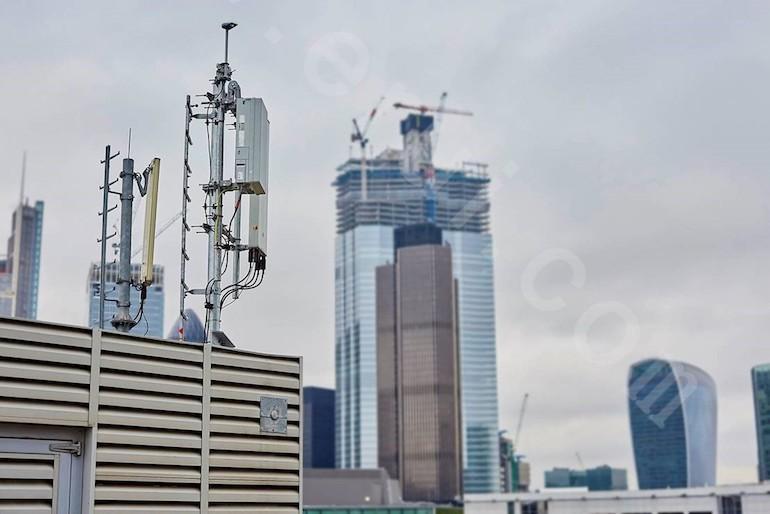 KT develops AI to detect telecom failures. The AI solution, named Dr Lauren, collects and analyses data produced by the network to find any fundamental flaws that cause telecommunication failures, the South Korean telco said.

B2B buyers want purchasing online quick, easy and personal. Nearly two-thirds of corporate procurement managers and other business buyers rate fast and easy search, brand trust and quality of customer service online as the top three website features they rate as very important, according to a B2BecNews survey.
Relevant articles