The Indonesian market has a single order of nearly one million US dollars.
ERUI e-commerce has become a new channel for purchasing oil and gas energy accessories.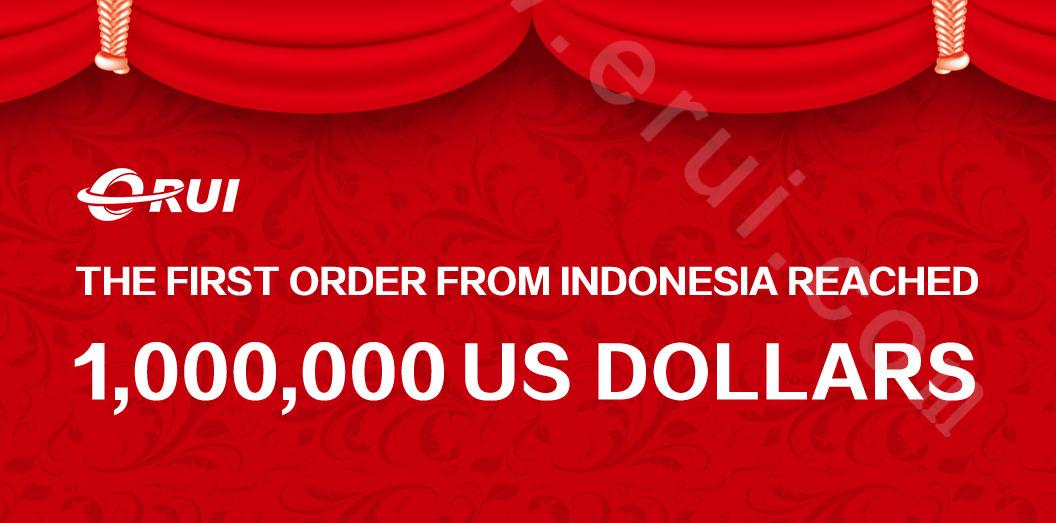 Recently, ERUI cross-border e-commerce successfully obtained orders for nearly one million US dollars of drilling tools in the Indonesian market, refreshing the largest single order record in this market. ERUI E-commerce also once again demonstrated the first domestic oil and gas energy equipment industrial products B2B cross The strength of the e-commerce platform.
The ERUI e-commerce platform allows the entire procurement process to be seen, and corporate procurement is more open and transparent. Different from the way of relying on buyers to blindly screen suppliers in the past, ERUI E-commerce has priced the inquiry price through its own supplier resources, so that more suppliers are willing to participate in the quotation, thus effectively reducing the procurement cost and improving the procurement work. Efficiency has improved the level of procurement management.
In the future, ERUI E-commerce will focus more on integrating supplier resources, enabling purchasers to realize one-stop procurement services in the oil and gas field through the ERUI E-commerce platform, making transactions between the two parties more convenient, more efficient, and more matching between supply and demand. The frequency of cooperation is closer. In addition, ERUI cross-border e-commerce platform will provide users with comprehensive solutions to provide enterprises with technical support, efficient procurement, financial settlement, warehousing and distribution, quality assurance and maintenance services to help enterprises improve efficiency and promote the transformation of procurement management.