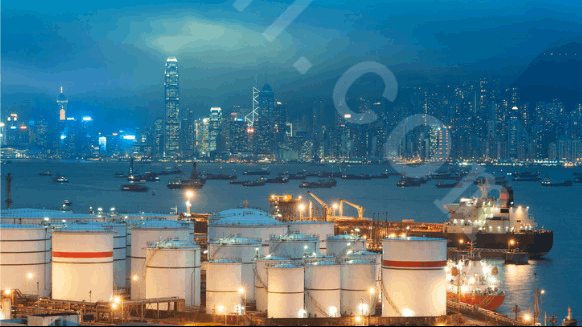 Oil Down Amid Weak China Data. Oil extended its retreat as disappointing economic data from China helped reignite concerns over economic growth.

Futures lost as much as 2.3 percent in New York on Monday, after falling Friday for the first time since late December. The decline mirrored a slide in equities across the globe as China posted its worst import and export figures since 2016 and the U.S. government shutdown dragged on.



Eni Secures Two Deals for Oman Blocks. Eni S.p.A. signed with the Ministry of Oil & Gas and with BP a Head of Agreement (HoA) for the acquisition of the exploration and production rights of Block 77 onshore, Eni announced Monday.

Per the agreement, Eni and BP each hold 50 percent of the acreage 30 km east of the Khazzan Field, which is operated by BP. Eni will be the operator during the exploration phase of Block 77.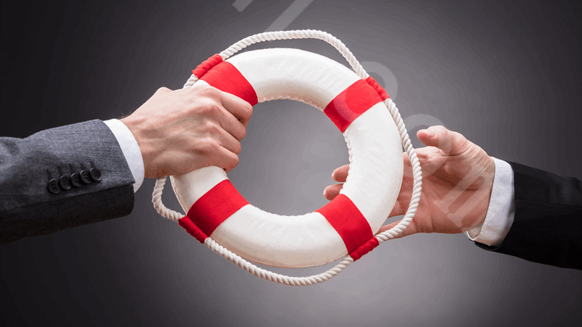 Saudis Say OPEC+ Cuts Provided US Shale Lifeline. Saudi Arabia's energy minister has no quarrels with U.S. shale and even sees output cuts by OPEC and its allies as directly aiding American drillers.

"The action we have taken, quickly in December and that we're seeing implemented as we speak, is a lifeline to U.S. shale producers," Khalid Al-Falih said at a conference in Abu Dhabi.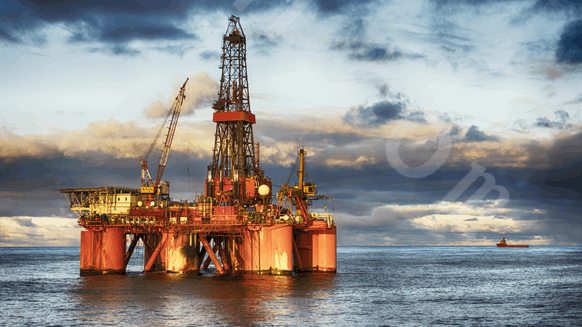 Ensco Proposes Sweeter Deal for Merger with Rowan. Ensco plc is proposing to increase the exchange ratio for its merger deal with Rowan Companies plc, the company announced Monday.

Both companies announced their all-stock merger, valued at $12 billion, on Oct. 8, 2018.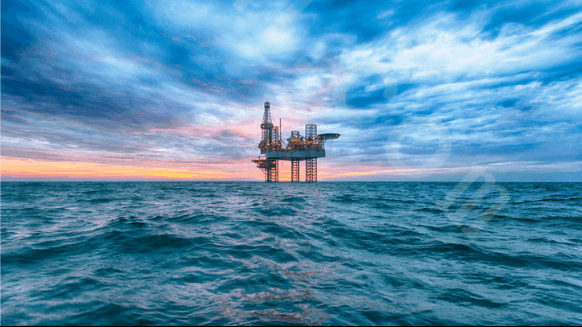 Premier Oil updates drilling in Zama field off Mexico. Premier Oil says the first appraisal well in Zama field on Mexico's offshore Block 7 encountered the main Zama reservoir. Separately in Mexico, Premier Oil plans a 3D seismic survey across offshore Block 30 starting in the second quarter.
Relevant articles